Apr 11, 2006
3,655
595
113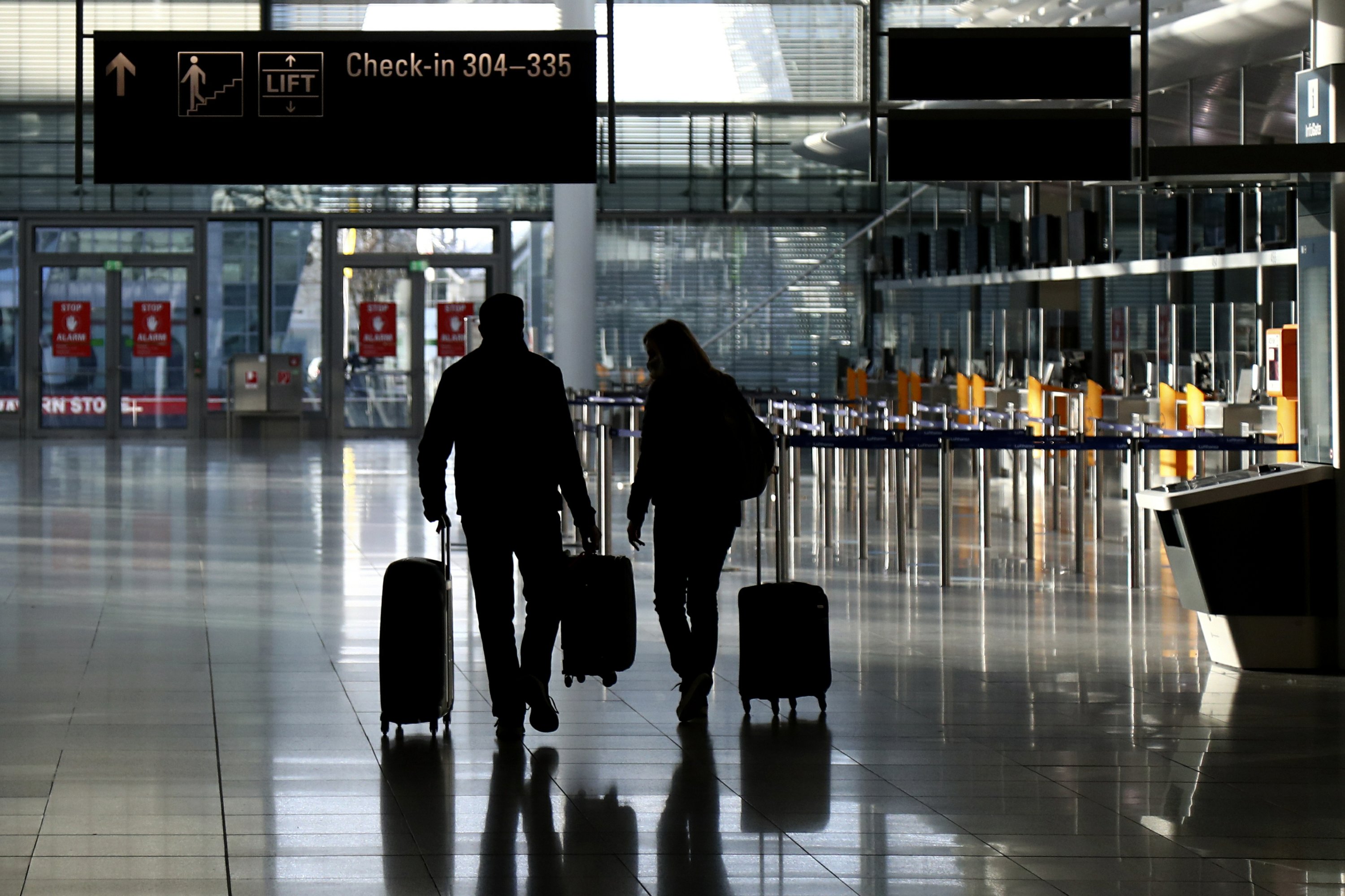 NEW YORK (AP) — Anyone flying to the U.S. will soon need to show proof of a negative test for COVID-19, health officials announced Tuesday. The Centers for Disease Control and Prevention...
apnews.com
Curious if anyone else has a trip planned (and paid for) to Mexico or any other international locale? So if you have to have a negative covid test before returning the obvious issue is what happens if you go down to Mexico for vacation and turn up positive? Just gonna chill in Mexico for 14 days or whatever?
Side note - I actually paid for this family trip in 2019...was originally scheduled for April 2020, was canceled, got a credit voucher and then rescheduled for April 2021. Can this ****** covid era just end??
So what should I do?? Anyone else in this boat?