Listen to the podcast
Join the conversation
Your leading source for fun, informative and in-depth discussion on the Iowa State Cyclones.
1:29:09
Football
Jared Stansbury and Jeff Woody break down Iowa State's win over No. 6 West Virginia on another episode of Football...
1:02:26
Basketball
Jared Stansbury is joined by CF contributors Brent Blum and Austin Hurst to break down their best win total over/under,...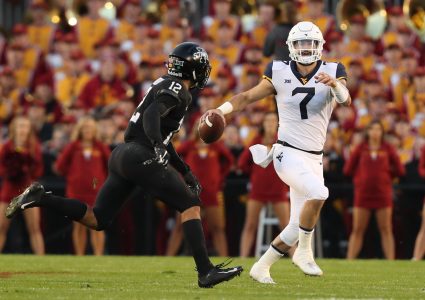 6:05
Courtesy of the McFarland Clinic, Chris Williams gives his initial thoughts on Iowa State's 30-14 win over No. 6 West Virginia.