Listen to the podcast
Join the conversation
Your leading source for fun, informative and in-depth discussion on the Iowa State Cyclones.
Basketball
Minus Gray, the FAWcast moves on. Longtime Iowa sportscaster Keith Murphy joins Chris and Mark in the first show...
Football
Adam Gray and Jared Stansbury discussed C.J. Bolar's commitment, the ramifications of Trevor Downing's commitment...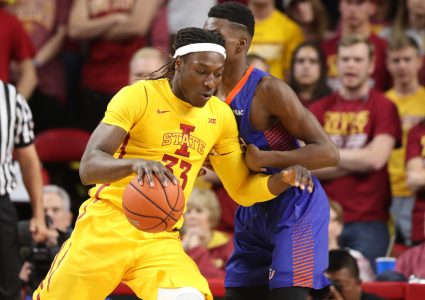 Chris Williams and Jared Stansbury preview the top five storylines to follow in Iowa State athletics this summer in today's Saturday Podcast.