Listen to the podcast
Join the conversation
Your leading source for fun, informative and in-depth discussion on the Iowa State Cyclones.
34:40
Basketball
The guys discuss Shakur Juiston, The Bachelor's recent tragedy, ESPN layoffs, fun sports moments and more.
1:04:19
Football
Adam Gray, Jared Stansbury and Rob Gray got together to discuss Iowa State's recent football recruiting news and...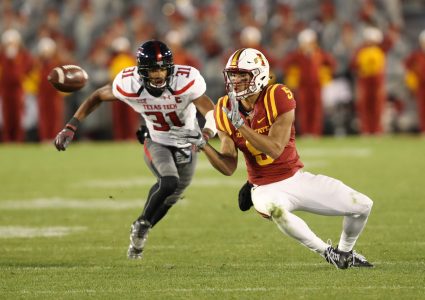 16:46
The beginning of a new podcast on CF that we will publish on Saturday mornings. Chris Williams looks ahead to the next Cyclones who will be selected in the NFL Draft....