Each day leading up to Iowa State's season opener against South Dakota State, Cyclone Fanatic will check another day off the calendar with a memorable statistic, player or game as part of our Countdown to Kickoff presented by Tailgate Clothing.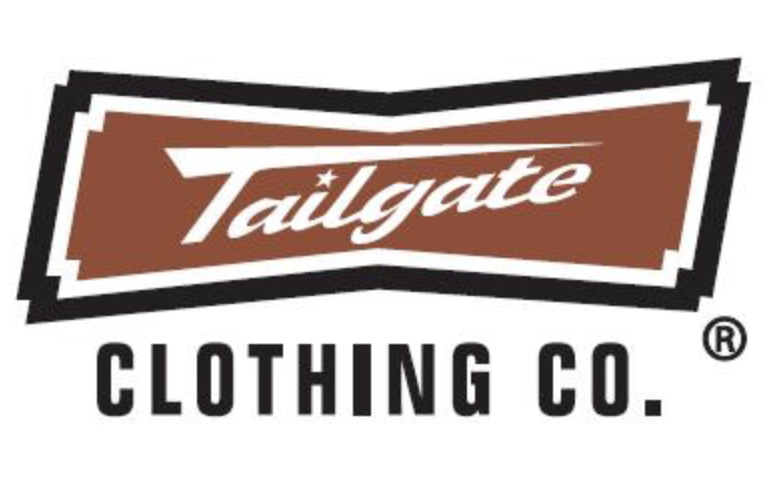 Iowa State's 2017 offense was one of the program's statistical best in recent memory, but it still did not match the 2002 squad. Led by Seneca Wallace, Michael Wagner, Lane Danielson and a host of others, the 2002 Cyclones scored a program record 50 touchdowns during their 7-7 campaign that ended with a loss in the Humanitarian Bowl.
Wallace contributed the majority of those touchdowns with 15 of them coming through the air and a team-high eight touchdowns on the ground, one of which remains among the most famous plays Iowa State football history.
Wagner made the second-biggest contribution with his seven rushing touchdowns followed by Hiawatha Rutland's six scoring runs.
Lance Young was Wallace's favorite scoring target as the junior wide receiver hauled in a team-high six touchdown catches. His six scores were even with Danielson, whose touchdowns were split evenly at three apiece coming on rushes and receptions.
In retrospect, perhaps the most surprising contribution was that of punt returning Todd Miller, who returned two punts for touchdowns during the season, while still only averaging 9.8 yards per return.
To this day, Iowa State's 2002 offense, which helped the team climb to as high as No. 9 in the AP Poll, remains one of the best statistical units in school history, also still holding or tying the single-season program records for rushing touchdowns and total points scored.