Nov 7, 2019
418
608
93
24
Just like
@cyfan92
did last year, I wanted to create a centralized place for commitments and known offers/targets. Similarly this will be separate from the master list of every human being entering the transfer portal. Again try to keep this to
OFFERS and credible
interest only!
​
As of 5/15/2022, ISU has 1 open scholarship after the Osun Osunniyi commitment.
​
Note: Players who are eligible for the COVID-19 year are removed from the chart unless Iowa State has previously noted how many years they're expected to be with the program.

cyclonefanatic.com
Committed:

Tamin Lipsey
- 6'2" PG (Ames, IA)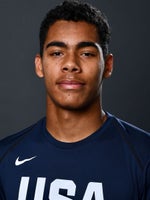 Tamin Lipsey is a 6-1, 170-pound Point Guard from Ames, IA.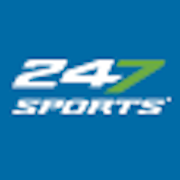 247sports.com
Eli King
- 6'3" CG (Caledonia, MN)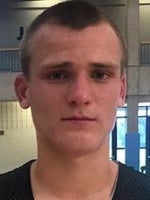 Eli King is a 6-3, 185-pound Athlete from Caledonia, MI.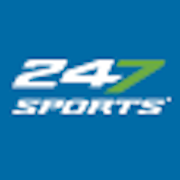 247sports.com
Demarion Watson
- 6'6" SF (Minneapolis, MN)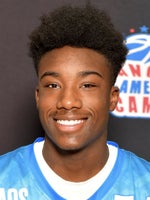 Demarion Watson-Saulsberry is a 6-6, 175-pound Small Forward from Minneapolis, MN.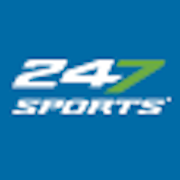 247sports.com
-
Transfers:

Tre King
- 6'7'' PF (2022-2023 Senior)(Eastern Kentucky/Georgetown)
Tre King - Stats, Game Logs, Splits, and much more
www.sports-reference.com
Jeremiah Williams
- 6'5'' G (2022-2023 Junior)(Temple)
Jeremiah Williams - Stats, Game Logs, Splits, and much more
www.sports-reference.com
Hason Ward
- 6'9'' F (2022-2023 Senior)(VCU)
Hason Ward - Stats, Game Logs, Splits, and much more
www.sports-reference.com
Jaren Holmes
- 6'4'' G (2022-2023 Senior)(St. Bonaventure)
Jaren Holmes - Stats, Game Logs, Splits, and much more
www.sports-reference.com
Osun Osunniyi
- 6'10'' F (2022-2023 Senior)(St. Bonaventure)
Osun Osunniyi - Stats, Game Logs, Splits, and much more
www.sports-reference.com
-
Known OTZ interest:

AJ Green
- 6'4'' G (2022-2023 Senior)(Northern Iowa)
AJ Green - Stats, Game Logs, Splits, and much more
www.sports-reference.com
Max Jones
- 6'5'' G (2022-2023 Sophomore)(Tampa)
Last edited: