Iowa State running back Dwayne Crutchfield vs. Colorado State in 1980. (Photo via Mike Green on Twitter)
Each day leading up to Iowa State's season opener against South Dakota State, Cyclone Fanatic will check another day off the calendar with a memorable statistic, player or game as part of our Countdown to Kickoff presented by Tailgate Clothing.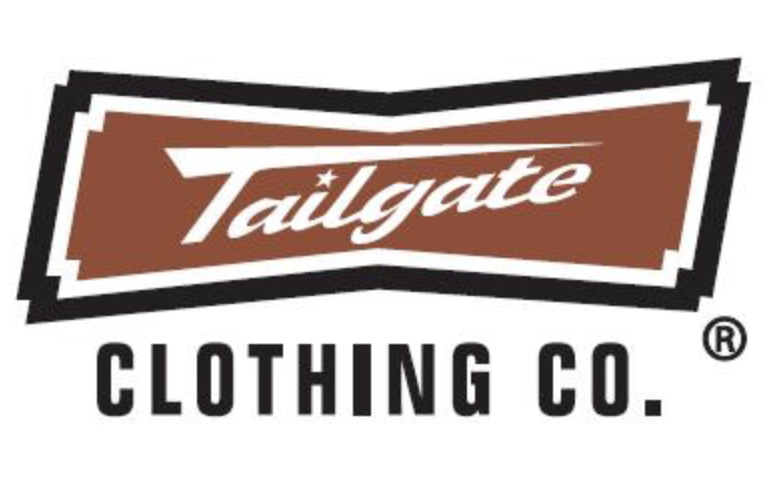 Very few people would ever mention Iowa State's 1980 football team as one of the program's best, but there is no disputing their season got off to one of the best starts the school has ever seen.
On Oct. 4, 1980, Iowa State moved its record to 4-o with a 69-0 win over Colorado State while scoring a still-standing program-record 48 points in the first half. The Cyclones would move to 5-0 the following week with a win over Kansas State but lost five of their last six games on the way to a 6-5 finish.
Regardless, the team's absolute rout of Colorado State is one of the most statistically astounding performances in school history.
Iowa State's 69 points remain the Jack Trice Stadium record 38 years later. Meanwhile, the team's 449 rushing yards, eight rushing touchdowns and 618 total yards remain in the program's top-five for single-game marks.
While few people remember the team's 5-0 start, the 1980 Cyclones' school record 48 first-half points are likely safe for the near future. Although, Texas Tech is coming to Ames this fall. 😉