The Iowa State basketball team has experienced quite the up-and-down season so far. While they just recently knocked off a top-10 Texas Tech team, they've also lost to UW-Milwaukee at home and have started off the conference schedule with a 2-6 record.
With the Cyclones struggling to find consistency and the fan base searching for answers to fix ISU's deficiencies, I conducted an extensive brainstorming session and came up with a list of ideas for the program to implement to ensure a strong finish this season. All I ask is that if/when you use any of these ideas, Steve Prohm, you credit me during your National Championship speech as you're getting bombarded with confetti.
1. Switch Solomon Young to point guard.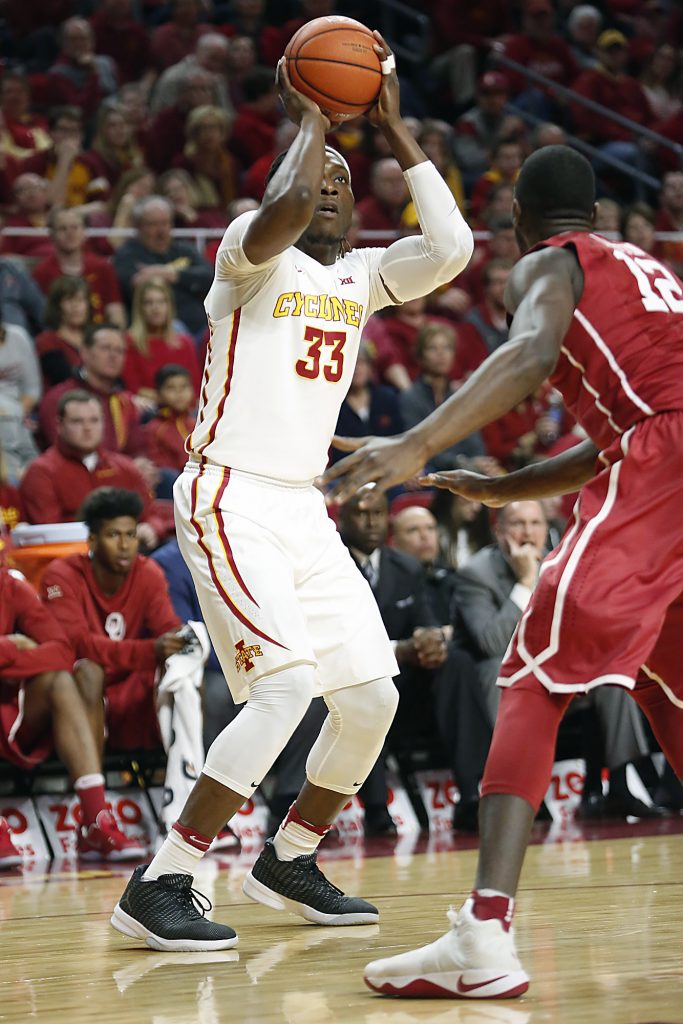 The early season decision to move Nick Weiler-Babb to point guard proved fruitful, as the Cyclones rattled off nine straight wins during the non-conference slate. With 11 games remaining on the regular season schedule, that means there's still enough time to make another switch at point guard and run off another nine game win streak. The clear and obvious pick to move into the primary ball handling position this time around is Solomon Young.
Once ISU has rattled off nine more wins in a row with Young dominating at the point, that will leave two regular season games. The smart move would be to take a chance and stick with Young at the point for the final two games of the regular season before making the switch to point guard Cameron Lard (rhyme time!) for the Big 12 and NCAA Tournament. This strategy would result in a Big 12 Tournament Championship and an NCAA Tournament Championship thanks to another nine game winning streak with Lard commanding the offense (three Big 12 Tourney games, six NCAA Tourney games).
Genius.
2a. Bring back the "old" uniforms.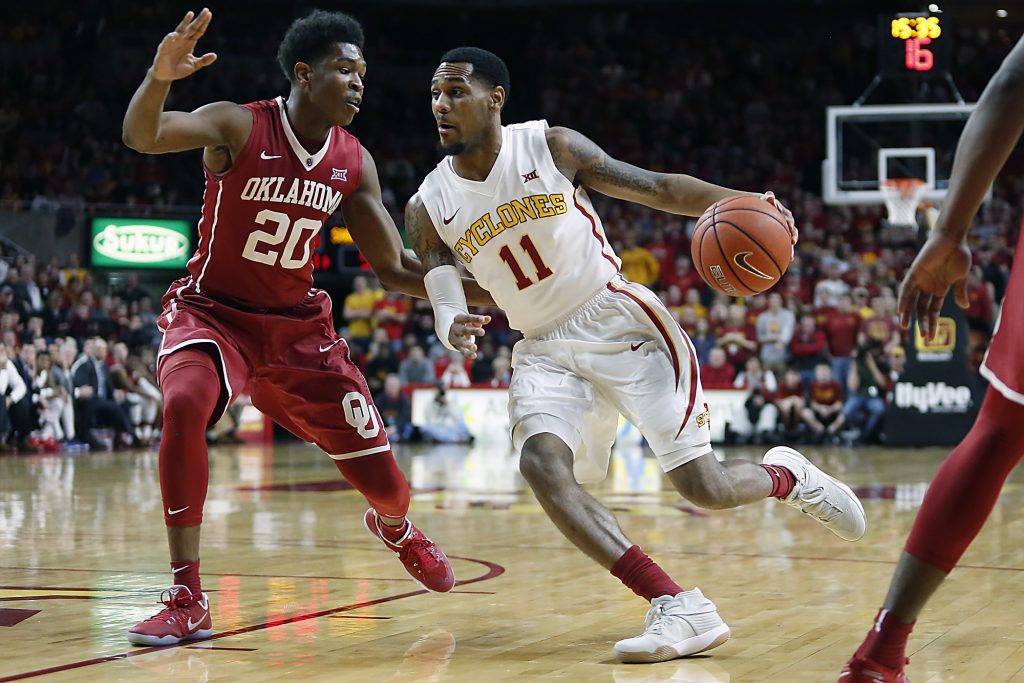 Did it really make sense to fix what wasn't broken?
Sports fans everywhere unanimously agree that uniforms make a huge difference when it comes to winning and losing, thus it makes sense for Iowa State to bring back the uniforms they wore last year when they qualified for their sixth consecutive NCAA Tournament.
There's still time to salvage this season and make a seventh straight Tourney by bringing back last year's uniforms. The Cyclones would be silly not to try.
2b. Bring back the 1944 uniforms.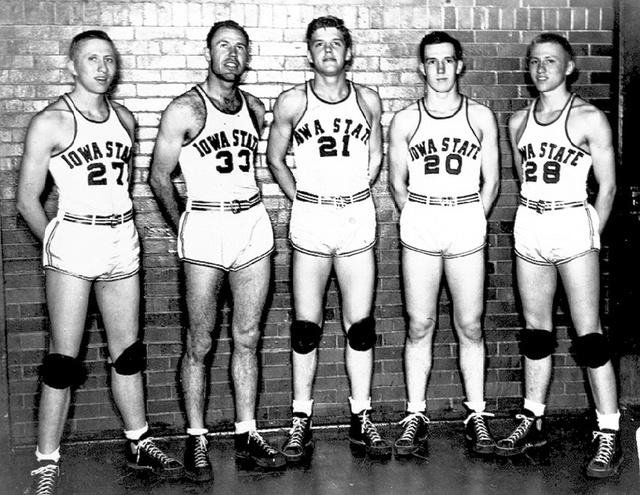 Using the same logic, going with the uniforms that led to the only Final Four in Iowa State history (as chronicled in this fantastic article from the Ames Tribune) seems like a great idea. Not only are the 1944 uniforms quite stylish, but the lack of fabric above the knees is sure to decrease drag and improve the aerodynamics of this current batch of Cyclones, most notably speedsters like Donovan Jackson and Lindell Wigginton.
3. Put Jon Heacock in charge of the defense.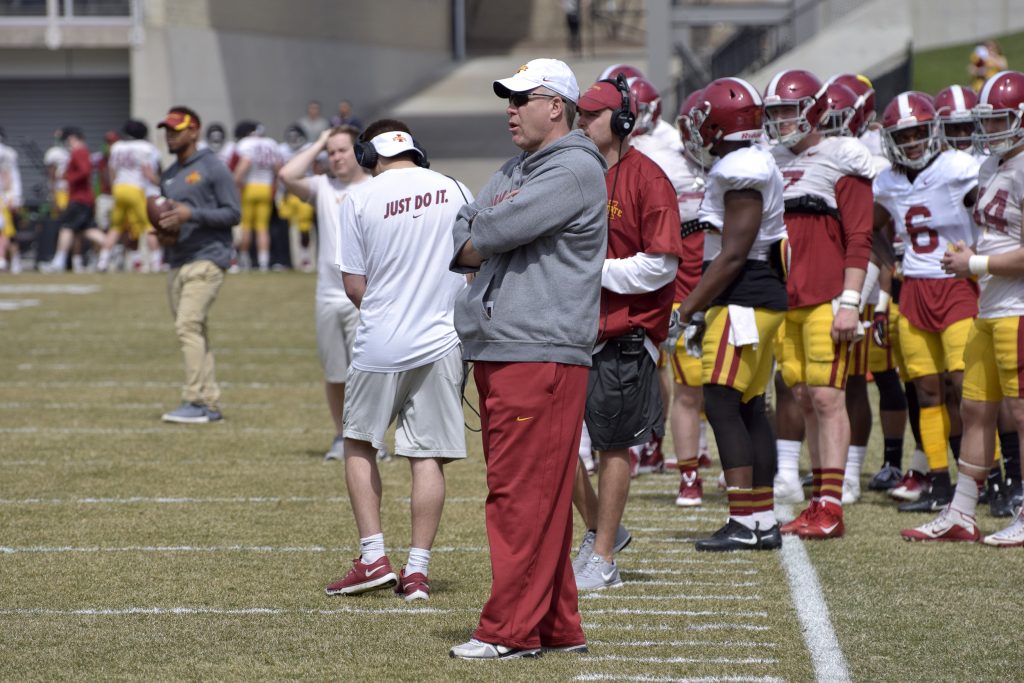 Implementing a 3-3-5 look during the conference portion of ISU's football schedule was a genius move that made the Cyclones into one of the toughest teams to move the ball against in the Big 12.
If Coach Heacock can turn the Iowa State football defense into a unit to be reckoned with, then surely he can do the same for the basketball team, right?
4. Bring back Lucca Staiger to finish off the season.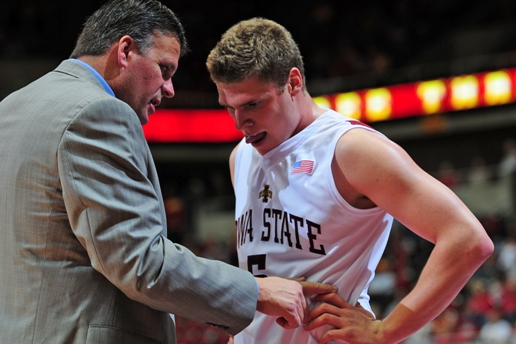 The Cyclones could use another shooter capable of filling it up from long range, so why not bring back the school record holder for 3-pointers in a single game?
As many of you probably recall, the German-born Staiger decided to leave Iowa State in the middle of the 2009-2010 season to pursue a career in professional basketball. The date he announced he was leaving, January 19, 2010, is almost exactly eight years ago. If Staiger were to come back and join ISU now, he would be able to finish off the season and make up for not staying until the end in 2010. It's destiny.
Would there be eligibility issues? Possibly. Staiger has lost his amateur status after playing professional ball, after all. But this seems like something that Iowa State would be able to sneak past the NCAA until the season was over, while the big wigs worry about more important things…
5. Stop showering & eat more beans.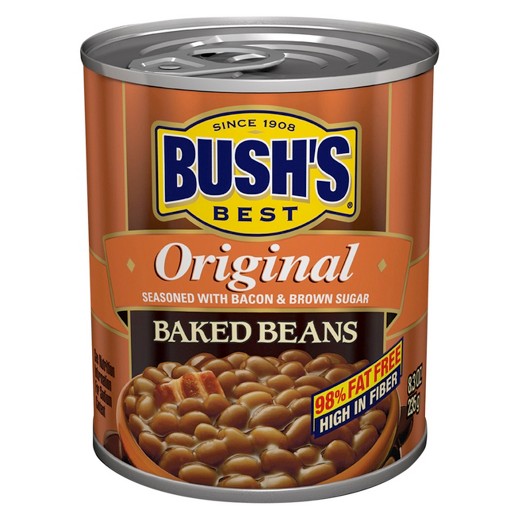 You probably already know where I'm going with this one.
One easy way to throw off opponents would be for the Cyclones to carry such a foul stench that opposing players wouldn't want to be anywhere within a 10-yard radius of any ISU athlete. This would be sure to improve the effectiveness of Iowa State's offense (free paths to the hoop) and defense (opponents won't want to cross half court).
6. Apply Crisco to the opponent's end of the floor.
Good morning from Philly where crews from the city are greasing the light poles with Crisco to prevent #Eagles fans from climbing after the #NFCChampionshipGame tonight. #Vikings pregame coverage starts at 3 on FOX9. They call themselves the #CriscoCops pic.twitter.com/w1ZkYWZhYG

— FOX 9 Sports (@Fox9Sports) January 21, 2018
This idea was inspired by the creative measures that Philadelphia city crews stooped to on Sunday to prevent Eagles fans from climbing light poles after the NFC Championship game.
The logistics of this idea would admittedly be easier to implement for home games since production crews in Hilton Coliseum could be on hand for pre-game and halftime setup/cleanup, but surely the Cyclone basketball managers could be trained to execute the operation on the road too.
7. All players get frosted tips.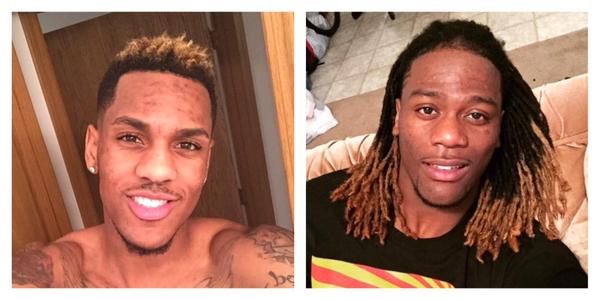 This is the ultimate last-ditch resort idea. Monte Morris and Jameel McKay famously got their tips frosted prior to ISU's NCAA Tournament game against UAB in 2015, and well… We all know how that turned out.
You might be wondering why that would make all of this year's players getting frosted tips a good idea. The truth is, it's still not a good idea. However, when you've exhausted all other options, it's time to get desperate. Maybe the powerful frosted tips black magic would be on the Cyclones' side this time around.