Mar 2, 2017; Minneapolis, MN, USA; Nebraska Cornhuskers forward Ed Morrow (30) drives in the first half against the Minnesota Gophers center Reggie Lynch (22) at Williams Arena. Mandatory Credit: Brad Rempel-USA TODAY Sports
What happens in recruiting over the next month could very well dictate whether Iowa State is perceived to be an NCAA Tournament team or not heading into the 2017-18 season next November. This is how things go when you graduated 83 percent of your scoring and have four scholarships available in the month of April.
Some might argue that next year's roster is already a "bubble" team or in an eternal optimist's world – even better. I disagree and think that Iowa State needs some help.
Good news: With the hard work left to do, Steve Prohm's staff has itself in position to bring that help to Ames.
As is always the case in recruiting, there are a ton of moving parts to consider but based off of what I know as of about 9 a.m. on Monday, here is what I see as being the best-case scenario for Iowa State's spring recruiting period.
Shakur Juiston is a must
Iowa State was the first high-major to offer him and according to Zags Blog, the fact that Steve Prohm is taking a person interest in Juiston has made a significant impact.
Juiston, a 6-foot-7, 215-pound forward out of Hutchison Community College, recently set his official visit to Ames for next weekend. He averaged 17.1 points and 12.3 rebounds per game as a sophomore while leading Hutch to a JUCO national championship.
Top competition: Kansas. Iowa State's argument: Go there and fight like hell to make the rotation. Come here and be an immediate star. It is notable that Juiston also visited UNLV last weekend.
On The Trail Podcast: Update on hoops recruiting & football visitors
Daryl Edwards or Elijah Brown
Edwards, a Northwest Florida C.C. prospect, officially visited Iowa State last weekend. He will visit UNLV next week. The 6-foot-4, 185-pound guard was a 45.8 percent 3-point shooter as a sophomore while averaging 13.8 points per game. It's that 3-point percentage that has Iowa State in love with him.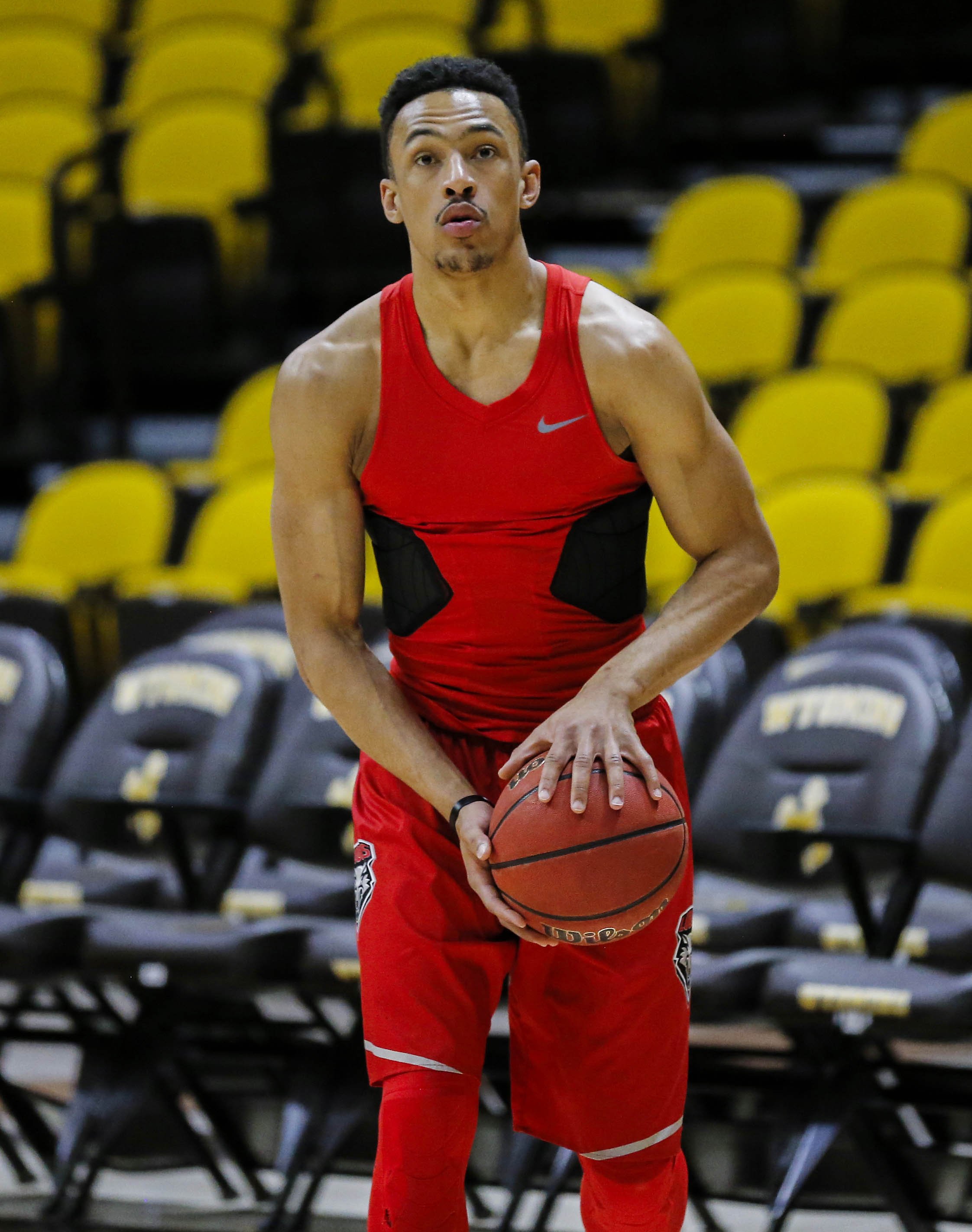 Brown, a 6-foot-4, 200-pound New Mexico graduate transfer, averaged 18.8 points and 5.2 rebounds per game as a junior last season. He was a 33 percent 3-point shooter. According to a source, Brown will visit Oregon, Northwestern, Iowa State and Gonzaga (in that order) over the coming weeks.
Iowa State gave Brown an in-home visit on Sunday night.
With the combination of Lindell Wigginton and Donovan Jackson already in place, Iowa State is happy with the point guard spot for next year. Finding a scorer at that wing/guard spot however is a top priority. Either of these prospects would accomplish that.
Marial Shayok and/or Ed Morrow
Neither one of these guys would help the cause for next year but would be major "gets" for the 2018-19 season.
Shayok, a 6-foot-5 forward who averaged 8.9 points and 2.4 rebounds as a junior last season for Virginia. I am told that he really made an impression on Prohm during his time in Ames.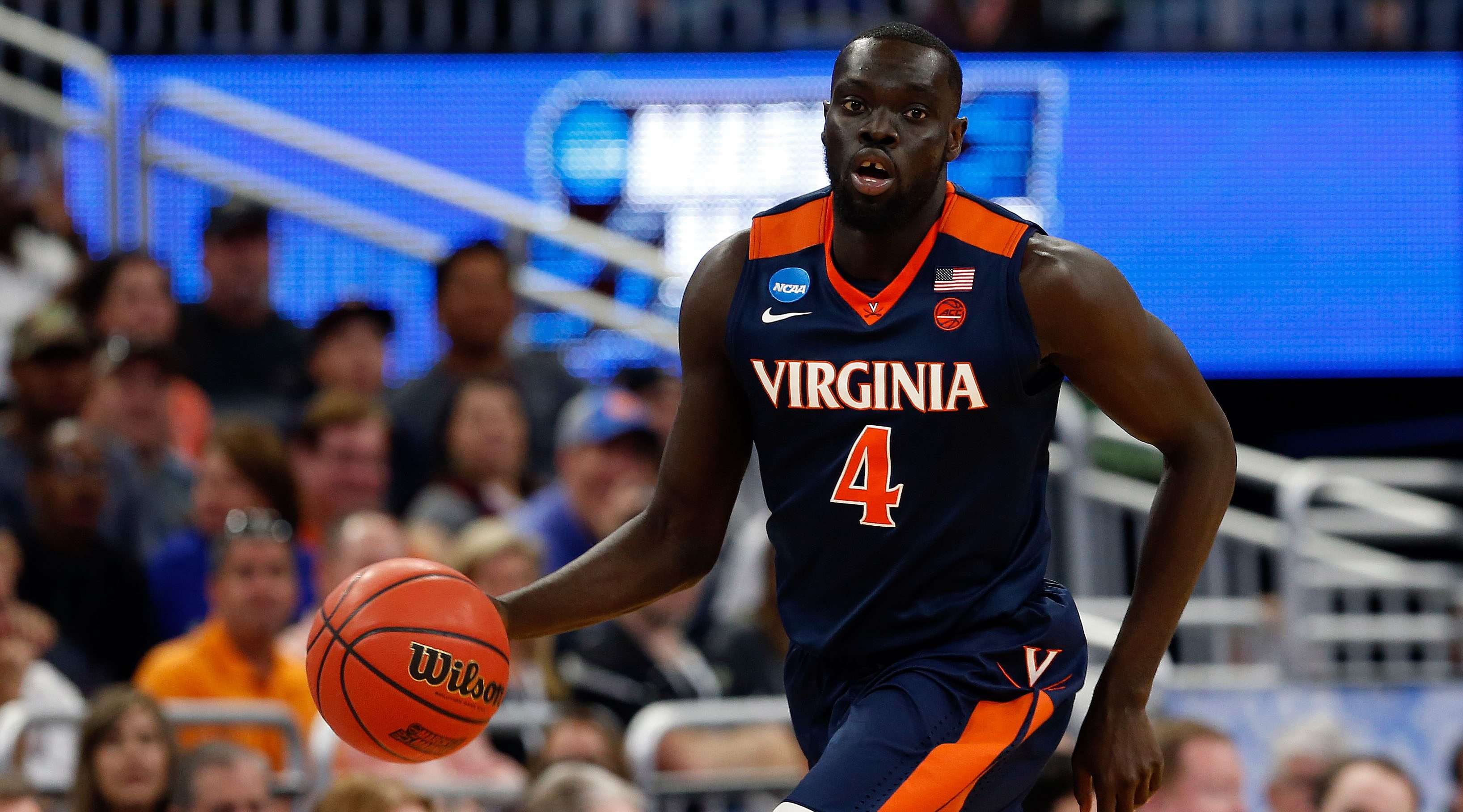 Morrow, a 6-foot-7, 215-pound Nebraska transfer, averaged 9.4 points and 7.5 rebounds per game as a sophomore at Nebraska. He would have two years to play at Iowa State. Iowa State is working on scheduling him for a visit.
The competition is going to be thick to land both of these guys. This is just another example of how the transfer market has changed drastically over the last five years. The likes of Xavier, UCLA and Pitt will all be involved with Morrow. For Shayock, I'm hearing that Baylor and Marquette will be serious players.
One more grad transfer to keep an eye on
Mark Alstork, a 6-foot-5 forward who averaged 19.0 points and 4.5 rebounds per game last year at Wright State. He, like Brown, is a grad transfer who would be eligible to play right away.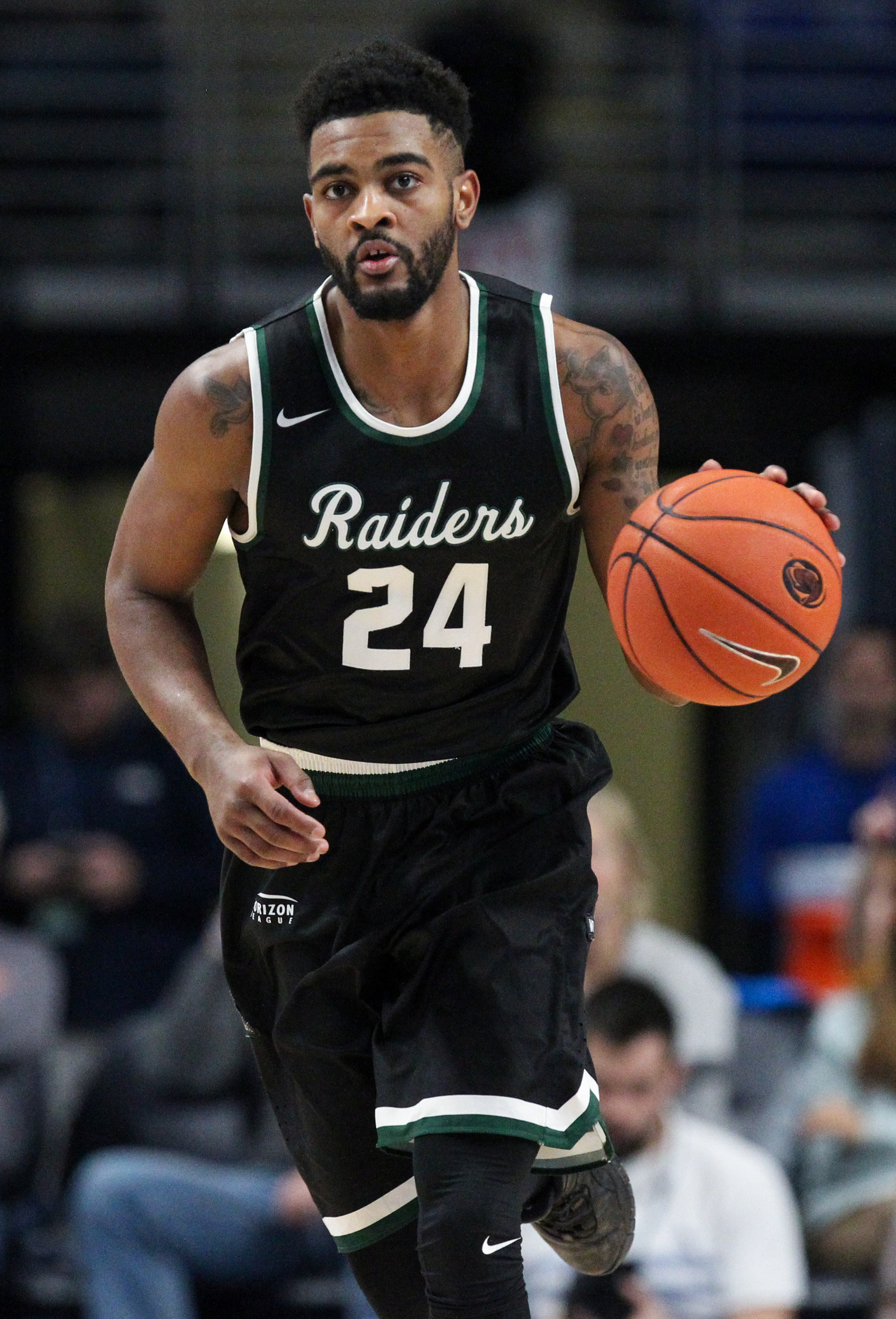 This is a name that just began popping up late last week. Hopefully I will have more info in the near future.
Overview
Any combination of the above, I believe Iowa State would be happy with.
The ideal combo: Juiston, Edwards/Brown, Shayok/Morrow and perhaps a big grad transfer to help immediately next year.
When you look ahead to next year's roster, Juiston is probably the most important prospect on this list. Looking ahead to 2018-19, a Shayok/Morrow combo would make Iowa State a very interesting program.
Lots of good options right now for the Cyclones.
Again, there are so many moving parts when it comes to the mad house that is spring basketball recruiting so as is always the case, stay tuned.