An upcoming November weeknight game against a ranked team on ESPN brings up the unavoidable comparison to perhaps the greatest night for Iowa State Football.
Everyone reading this probably recalls where they were on November 18, 2011 when 2nd ranked Oklahoma State rode into Jack Trice undefeated and on a tour of destruction. The Cyclones were 27 point underdogs that night, as Oklahoma State had just torched Texas Tech in Lubbock 66-6 the week prior. The Cowboys had the Heisman front-runner in Brandon Weeden, the Biletnikoff Award winner in Justin Blackmon and a slew of others like running back Joseph Randle and cornerback Justin Gilbert – all destined to be NFL stars.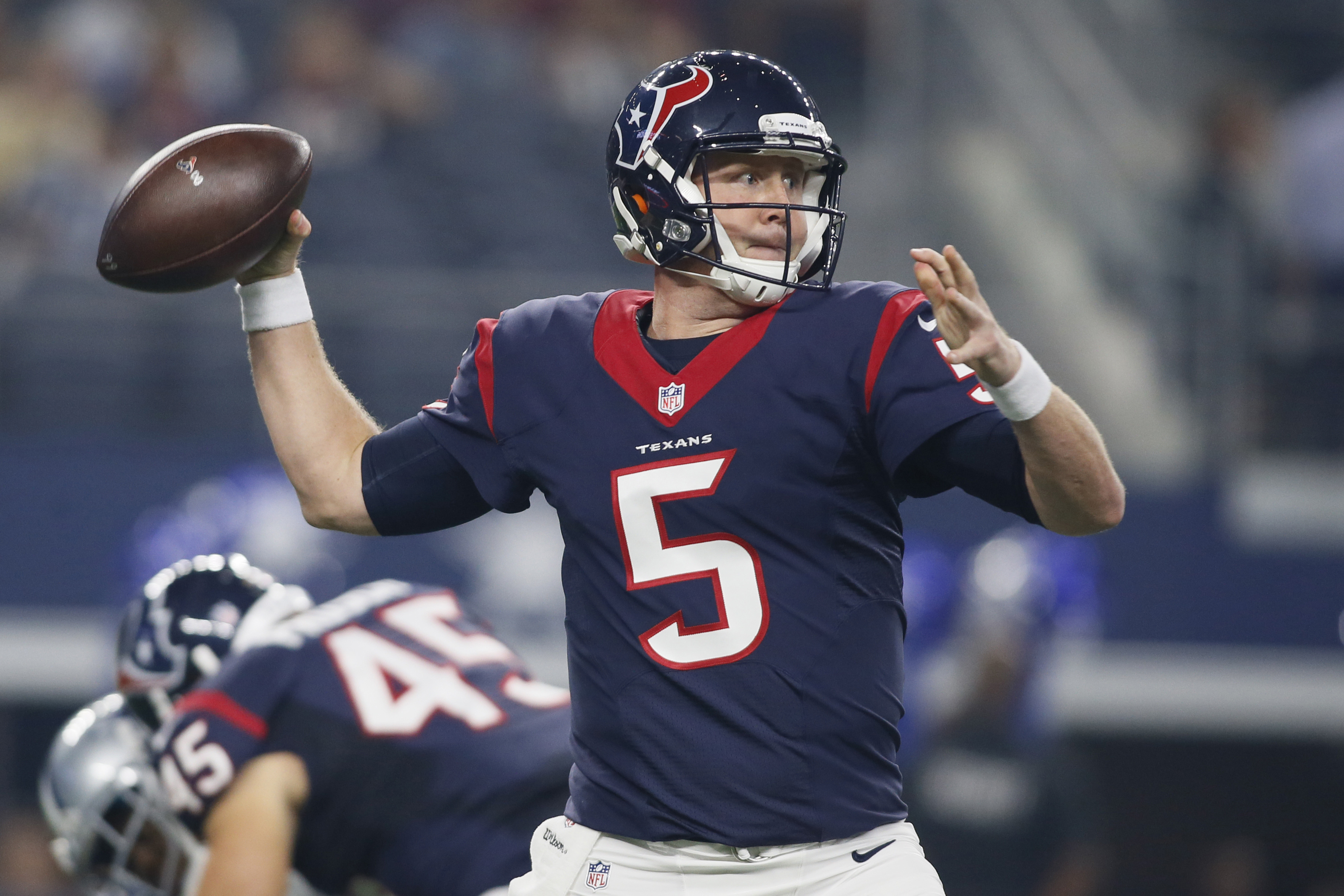 The Cowboys averaged almost 50 points per game and 550 yards of offense that season. They had an aura of invincibility and literally nobody gave the Cyclones a chance, well…..except for Cyclone Jerry.
In what turned into a magical night in Ames, the second half was especially surreal. ESPN's Joe Tessitore had the line that still resonates, "There's something special in the air here." Somehow, someway, Iowa State kept the Cowboys offense in check and Jared Barnett had an out-of-body experience accumulating almost 500 yards of total offense in just his third ever start. After a Barnett touchdown pass to Albert Gary to tie the game up at 24, Tessitore exclaimed, "Special indeed!"
Iowa State would of course win the game in double overtime thanks to the Jeff Woody run heard around the nation. Grown men and women were in tears rushing the field, nobody wanted to leave the stadium that night. Iowa State was front and center in the college football world.
Five years later and it still feels dream-like.
Oklahoma State would win out and defeat Andrew Luck and Stanford in the Fiesta Bowl to finish 12-1. Iowa State lost its final three games, including a bummer of a bowl game against Rutgers at Yankee Stadium to finish 6-7.
The game is considered one of the greatest upsets in college football in the last 25 years. As time moves on, it's remarkable where the key players that evening ended up.
Mike Gundy remains the head coach at Oklahoma State and he has grown an impressive mullet. His offensive coordinator that night, Todd Monken, is the current offensive coordinator for the Tampa Bay Buccaneers. Paul Rhoads is coaching the secondary at Arkansas. Iowa State's offensive coordinator, Tom Herman, is arguably the hottest commodity in college football.
Jared Barnett would start just six more games at Iowa State before transferring to Illinois State. At Illinois State, he started one game before an injury forced him to no longer play football. Barnett is currently a high school teacher and coach in San Antonio, Texas. His 460 yards of total offense against Oklahoma State is still 3rd most all time by a Cyclone in a single game. Trailing only Seneca Wallace and Austen Arnaud.
Brandon Weeden was picked in the first round of the 2012 Draft and has started 25 games in the NFL, but hasn't had the success most predicted.  At 33 years old, he is currently the backup QB for the Houston Texans. Weeden still holds the Jack Trice Stadium record for most yards passing in a game with 476 in the loss.
Justin Blackmon was selected 5th overall in the 2012 Draft by the Jacksonville Jaguars. He under performed and had multiple issues with substance abuse. He is out of the NFL, starting only 18 games in his career.
The man who covered Blackmon and had a huge interception and a fumble recovery that night was Leonard Johnson. Johnson went undrafted, but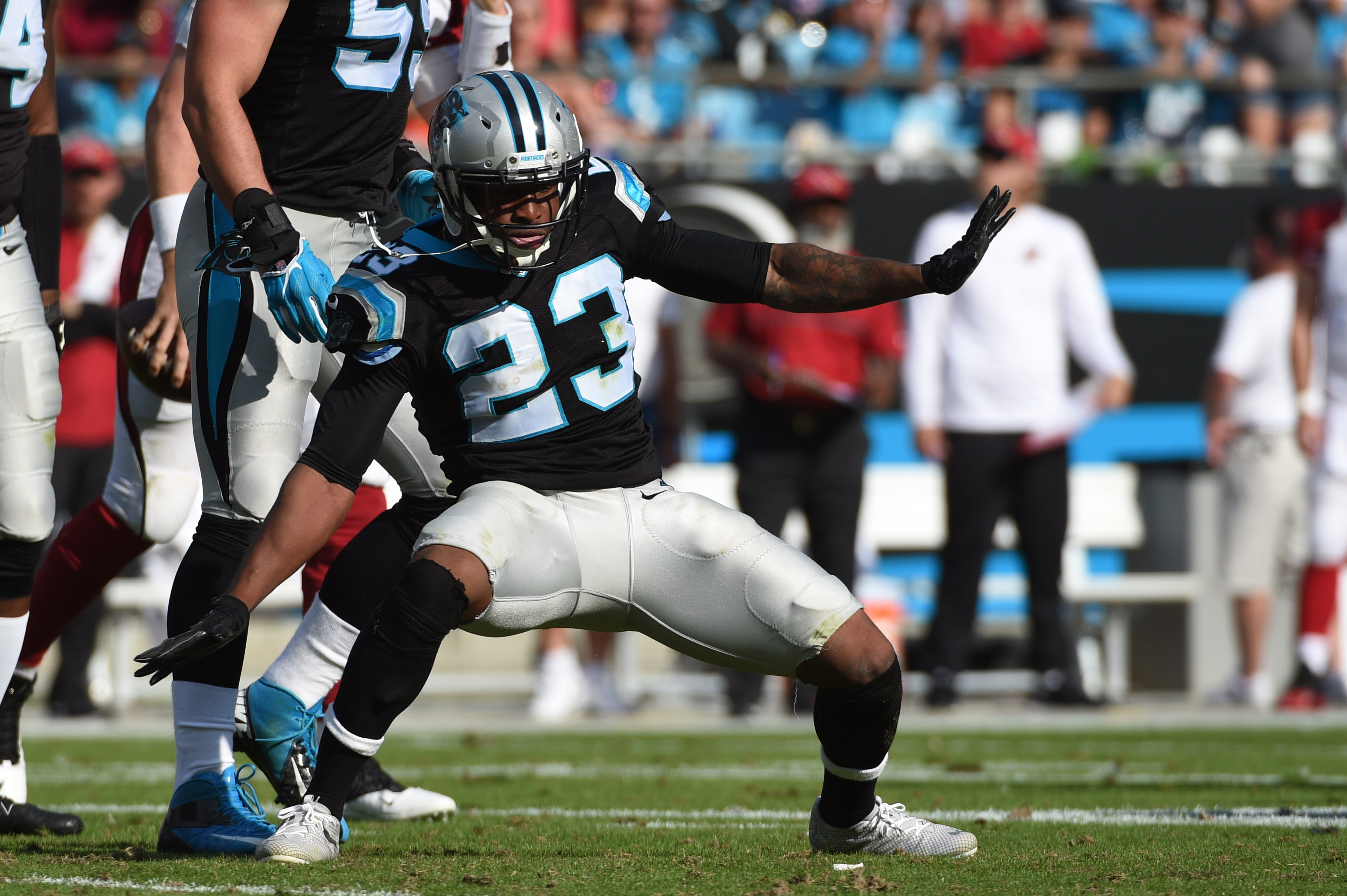 has started 20 career games in the NFL for the Buccaneers, Patriots and Panthers. He is currently the starting nickel back for the Panthers.
His current teammate with the Panthers is his old pal A.J. Klein. Klein led Iowa State in tackles that Oklahoma State night with 14. He was drafted in 2013 by Carolina, has started 16 games and has been a key component of the Panthers recent success.
We may not have realized it at the time, but the best player on the field on that iconic night wore No. 72 for Iowa State. Kelechi Osemele was dominant. Our pal Jeff Woody certainly deserves the credit for this work on Iowa State's memorable final drive, but Iowa State ran right behind big KO and he single-handedly caved in the defensive line of Oklahoma State. Watch No. 72 below.
TT – Jeff Woody refuses to go down on ISU's game-winning drive vs. number two Oklahoma State in 2011. https://t.co/X62g8Xt0nx

— Cyclones.tv (@CyclonesTV) October 6, 2016
Osemele was selected in the 2nd round of the 2012 Draft and has gone on to start all 59 games he has played in the NFL. He won a Super Bowl ring with the Ravens and on his way to a Pro-Bowl season for the 6-2 Oakland Raiders. He is considered one of the best lineman in the NFL.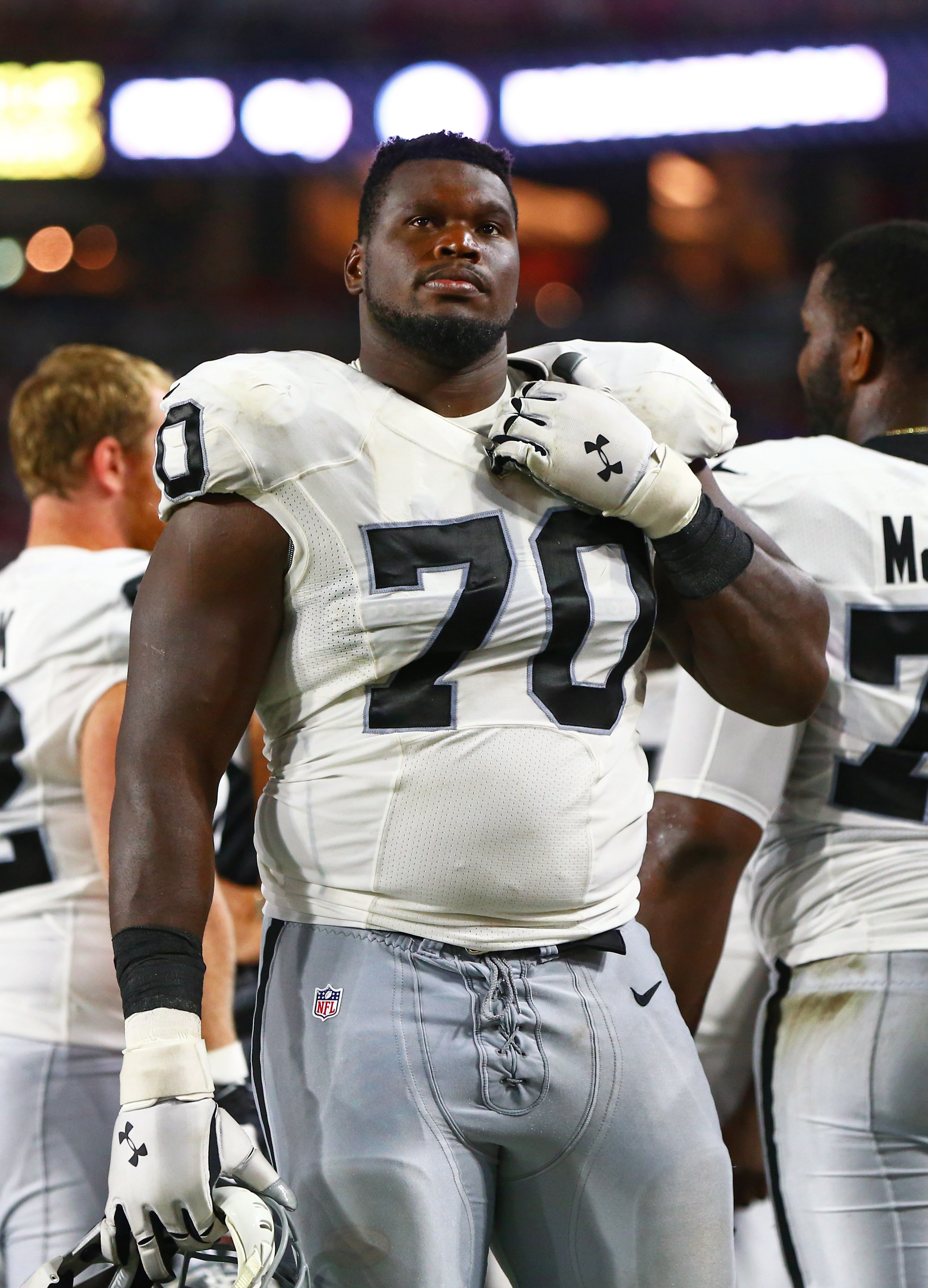 Then Cyclones Jeremiah George, Jake Knott, Cleyon Laing, Deon Broomfield, Jake McDonough, David Irving, Jansen Watson, Jeremy Reeves, Jacques Washington, Josh Lenz, Darius Reynolds, Hayworth Hicks, Tom Farniok and Carter Bykowski all saw time on NFL rosters. George, Laing, Irving, Lenz and Bykowski are all still active. Irving was recently the NFL Defensive Player of the Week.
Amazingly, from the 2011 shocker, the Cyclone roster has 95 career NFL starts, Oklahoma State has 71.
Perhaps, history says, the astonishing upset is not as glaring as it once appeared.
There are very few remnants of the Oklahoma State game currently in the Iowa State program. The staff and players are gone and even the pictures of the Oklahoma State night once plastered across the Bergstrom Practice Facility have been removed.
It is indeed a different era of Iowa State football.
Yet the memories remain because Iowa State has struggled to make new ones.
Believe it or not, the Oklahoma State game in 2011 is the last time Iowa State won a home game that went down to the wire. Iowa State is 1-11 in games decided by 7 points or less since. The lone win was a 37-30 victory over Toledo in 2014 (ironically enough) and that game wasn't in doubt late.
With a night-game on ESPN awaiting, the Cyclones are past due for another magical night. If only Osemele and the other Cyclones were available too.