Iowa State senior forward Ashley Joens completes a drive to the basket in the third quarter against Drake University on Tuesday, Dec. 22, 2020, at Hilton Coliseum in Ames, Iowa. © Bryon Houlgrave/The Register via Imagn Content Services, LLC
Somewhere amid the scattered wrapped gifts that surrounded Iowa State star Ashley Joens' family's Christmas tree several years ago sat one particular bundle of items that would ignite her curiosity and draw out yet another talent.
The items in question? A stack of blank canvasses.
Joens — whose 32-point, 16-rebound effort helped the No. 24 Cyclones avert an upset loss to Oklahoma on Tuesday — immediately took to painting and her artistic flair has only deepened during the ongoing COVID-19 pandemic.
"So I kind of started doing that and I've always kind of drawn," said Joens, who hopes to help ISU (10-4, 6-1 Big 12) to a fifth straight win Saturday at 5 p.m. against Texas at Hilton. "I focus more on quotes, I guess. I'm big into quotes, so I kind of use that and I'll hang those up on my wall so then it's more like motivation, which kind of relates back to basketball. It's just a way for me to relax and decompress from being so stressed and everything on the basketball court. It kind of allows me to take a step back and just relax."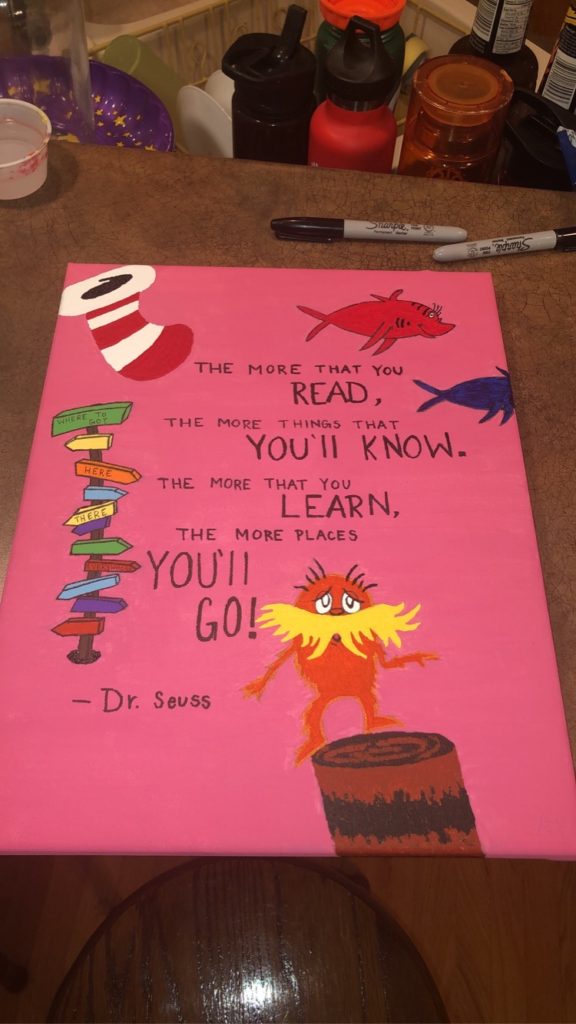 Joens's burgeoning skill with a paintbrush does not set her apart among her Cyclone teammates.
That desire — and ability — to create permeates ISU's roster. Much of that talent, however, had remained hidden before the pandemic coaxed it out.
 "None of us really read or painted or did anything other than school and basketball and hanging out with their friends," said senior Madison Wise, who is also skilled with a paintbrush and blank canvas. "Now that that kind of got stripped from us, we're definitely doing a lot more of that. I did not know any of my teammates could paint, so it's really cool to see. I know (freshman guard) Kylie (Feuerbach has) been painting a lot. She actually just painted a really cool picture for (senior guard) Rae (Johnson). So it's really cool to see what other things we can do outside of basketball and school."
Some of it subtly translates back to the hardwood; not in a tangible way, as in better 3-point shooting or improved defense. It's more of a mental edge, merging skill with curiosity to open up previously obscured possibilities — like beating then-No. 6 Baylor on the road and sitting atop the Big 12 standings.
"It opens up their mind," said ISU head coach Bill Fennelly, whose team's four-game win streak came on the heels of a 74-59 loss against the Longhorns in Austin. "It opens up to that creative piece that maybe, you know, when you're a college student, a lot of times you show up here at this time. You do this at this time. You go to practice. You go to games. It's so regimented, so now when you get to the creative piece, maybe it does translate. Maybe it gives them an opportunity to try different things on the basketball court where they can see that I can create something, or I can evolve into something that isn't as A to B, B to C, C to D as maybe I'm used to. So I do think it helps some of them."
It certainly helps Joens, who leads the Big 12 in scoring (25.1 points per game) and is averaging nearly a double-double this season.
"(It) allows you to decompress, relax, kind of let your creativity and creative side kind of show moreso than just being all business all the time on the basketball court," Joens said. "Everyone on our team's pretty talented outside of basketball as well."
That's now obvious. Still, the extent — and broad range — of that talent peppering ISU's roster has impressed Fennelly.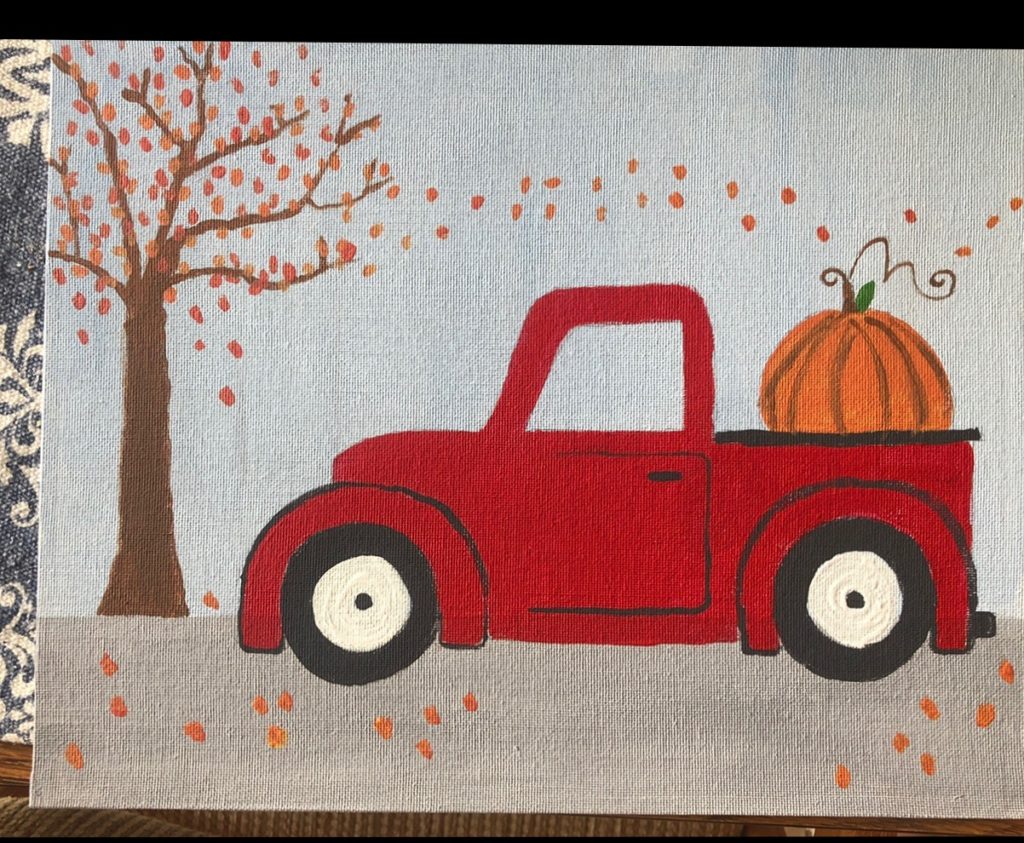 "A lot of basketball players, obviously, they're competitive, they need something to fill that void, whether it's art, music, and it forces you maybe outside of your comfort zone to experiment with things because you can only binge-watch so many Netflix shows, probably, or whatever it is," Fennelly said. "And maybe this is a way to make you do something that maybe in the back of your mind you wanted to try but didn't have the time, or didn't make the time. A lot of our kids have gotten into art. A lot of them are into music. The ironic thing is I've had someone say, 'Coach, I actually read a lot more books,' which for them is probably stunning unless they have to. There's not been many good things to come out of this (pandemic), but certainly maybe for them, it's given them some peace and some mental health stability, too. Because that's such a big piece of what these kids are going through. They want to play, but what can I do that challenges me, that excites me, that motivates me where I can see a finished product? Basketball, I go play a game, we win, we lose, I look at a stat sheet. With art or music or something like that, there is some tangible thing that you can get from it and I think our kids — a number of them — have really gotten into it."
Some by design. Some because of happy accidents. All fuel for creative fire that augments their on-court efforts in small, but powerful ways.
"It's been huge for us," Wise said. "It's been great. We're all getting a long really well and these girls are some of my best friends."