The following is a press release courtesy of Iowa State Athletic communications.
AMES, Iowa – Iowa State head football coach Matt Campbell announced today that Dave Andrews, one of the most revered football strength and conditioning coaches in the nation, will join the Cyclone staff as Director of Football Strength and Conditioning.
Andrews' official start date is pending successful background checks.
Campbell added one of the most respected strength and conditioning experts nationally in Andrews, who spent the last five years as the head strength and conditioning football coach at Pittsburgh. He replaces Rudy Wade, whose contract was not renewed.
"Dave is one of the best strength and conditioning practitioners in the country," Campbell said. "His reputation in the profession is impeccable. He has outstanding leadership qualities and the proven ability to train athletes into peak performers. There is no doubt that Dave will make an impact on our student-athletes."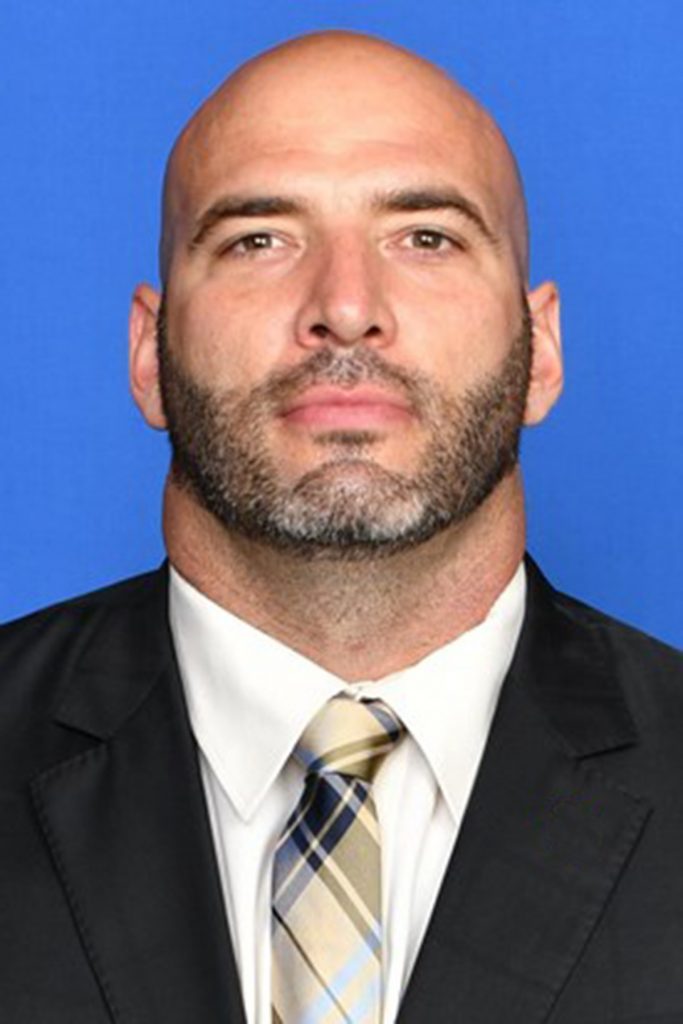 Andrews joined the Pittsburgh staff in 2015 and his leadership in the weight room was a crucial factor in the Panthers' rise in the ACC. Pitt played in four bowl games in his five seasons and the Panthers achieved the third-winningest conference record among the 14 ACC football schools during his five-year tenure.
The Panthers are coming off an 8-5 season and a victory over Eastern Michigan in the Quick Lane Bowl in 2019.
In 2018, the Panthers won the ACC Coastal Division championship. Andrews had his players in prime physical condition, helping the team record four second-half come-from-behind victories.
Pitt players bought into Andrews' training regimens, and during the offseason, a large group of former Panthers in the NFL trained under his guidance, including two-time NFL Defensive Player of the Year Aaron Donald.
Andrews' strong resume consists of 16 years of experience developing football players as a sports performance specialist. He also worked at Notre Dame (2014), Illinois (2012-13) and Cincinnati (2005-11).
Andrews graduated from Ohio State in 2004 and was a member of the Buckeyes' 2002 National Championship squad as a tight end. He also owns a master's degree from Cincinnati.
Andrews is a certified strength and conditioning coach by the Collegiate Strength and Conditioning Coaches Association (CSCCA) and USA Weightlifting (USAW) as a level one sports performance coach.