Nov 3, 2018; Waco, TX, USA; Baylor Bears wide receiver Jalen Hurd (5) celebrates catching a pass for a touchdown against the Oklahoma State Cowboys during the second half at McLane Stadium. Mandatory Credit: Jerome Miron-USA TODAY Sports

Chris Williams – Iowa State 27, Baylor 13
Think the game plan vs. Texas Tech. Think about what you saw in the second half against Kansas. In a frigid Jack Trice Stadium, I expect a heavy dose of David Montgomery early and often to hopefully take the will out of the Bears. I don't expect a blowout here, even though I think Iowa State is a significantly better team. Just get out of this one healthy and let the defense do the dirty work.
Jared Stansbury – Iowa State 28, Baylor 17
I think this will be a tight game almost all the way through. In the end, Brock Purdy hits Tarique Milton late in the game to give the Cyclones some distance and a double-digit win.
Brent Blum – Iowa State 27, Baylor 16
Iowa State has become the new vampire squad in the Big 12. This is an efficient, ball control vampire special.
Rob Gray – Iowa State 31, Baylor 20
Baylor's ALMOST back and playing hard, tough football for Coach Ruhle.  ISU's simply much better defensively and stronger in terms of ball security and discipline. David Montgomery tops 100 yards again and Brock Purdy hits on just enough big plays to allow the 'Cones to win somewhat comfortably, but not cover.
Jeff Woody – Baylor 31, Iowa State 22
Baylor suits up a team of actual bears, which are resistant to the cold weather. They're penalized often, mainly for holding, personal fouls, and gruesome, excessive violence. Most of Baylor's bears get ejected from the game. David Montgomery still runs for 143 yards and two scores.
Jay Jordan – Iowa State 13, Baylor 12
Baylor runs the ball better than ISU.  ISU stops the run better than Baylor.  QB play is a slight lean to ISU. Iowa State's poor kicking game could be on full display in a trap game.  But, I will give an unenthusiastic lean for a narrow win.  Haven't liked this game since the summer.  Hope I have no idea what I am talking about.
Kevin Fitzpatrick – Iowa State 24, Baylor 14
Due to the cold weather, I foresee this game being a (relatively) low-scoring affair in which both teams lean on the run game a bit more. Since Iowa State has a David Montgomery, that seems to favor the Clones.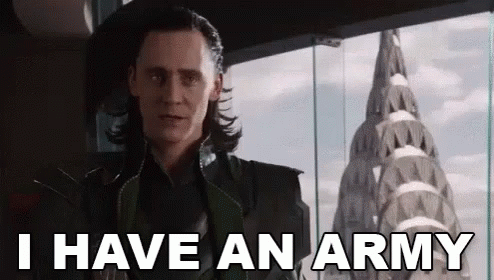 Kirk Haaland – Iowa State 34, Baylor 17
Iowa State finds success on the ground and hits on a few big pass plays to build a double-digit lead in the first half and pull out a comfortable win.