Oct 28, 2017; Ames, IA, USA; Iowa State Cyclones fans fly the "W" flag after beating the TCU Horned Frogs at Jack Trice Stadium. Iowa State beat TCU 14 to 7. Mandatory Credit: Reese Strickland-USA TODAY Sports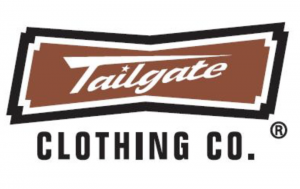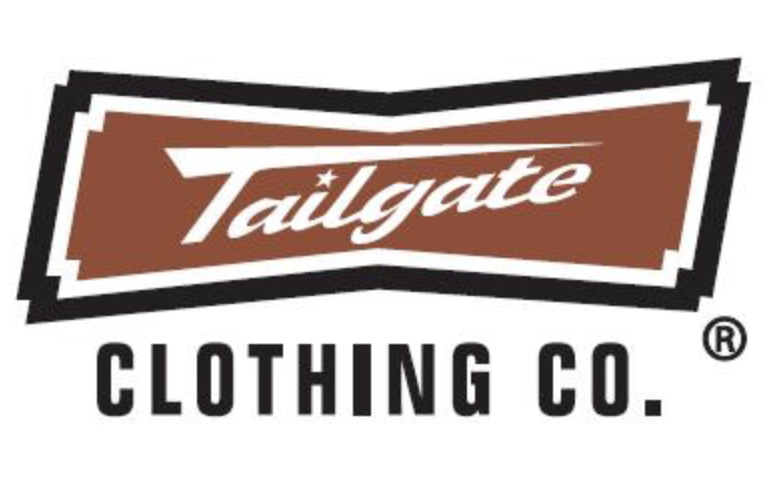 Last year, Iowa State appeared in the Associated Press Top 25 for the first time in more than a decade. The Cyclones spent three weeks inside the AP Poll, peaking at No. 14 in late October following the program's win over No. 5 TCU at Jack Trice Stadium.
Iowa State was in the sports preeminent rankings once more during the season giving the school its 43rd appearance in the poll's 82-year history. I believe (and this is based on pretty brief research on Google because I'm not going through every poll and counting the appearances), only two other Power 5 programs have fewer appearances in the poll — Vanderbilt and Rutgers.
The Cyclones have been in the final edition of the poll only twice finishing at No. 19 in 1976 and No. 25 in 2000. They have been in the preseason edition of the poll just once, a No. 20 ranking in 1978.
The program's highest ranking came in 2002 when the Seneca Wallace led Cyclones climbed to No. 9 following their 6-1 start. It is the only time Iowa State has been in the poll's top-10. Although, they did reach No. 11 following a 5-1-1 start in 1981 and No. 12 after a 5-2-1 start in 1972.
If the program continues on its current trajectory, it would not be the least bit surprising to see the Cyclones reach 50 appearances in the poll in the not so distant future.