There is probably a reason why we didn't hear much from Jakolby Long during his freshman year at Iowa State. He was never healthy.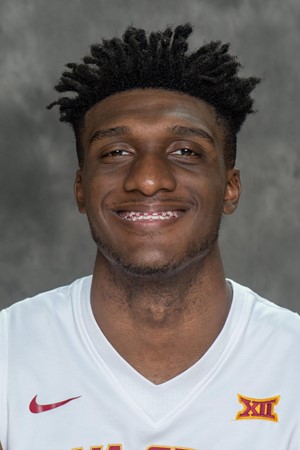 The 6-foot-5, 208-pound guard out of Oklahoma, averaged 1.2 points and 1.1 rebounds in nine games last season for the Cyclones.
According to head coach Steve Prohm, Long, a lefty, had offseason shoulder surgery last month to repair bone spurs in his shooting shoulders.
An Iowa State spokesman told Cyclone Fanatic that Long had minimal rotator cuff damage. The surgery was arthroscopic.
Long, a former three to four-star prospect (depending on the service), chose Iowa State over the likes of Oklahoma State, Kansas State, South Carolina, Texas Tech and others.