Mar 15, 2017; Milwaukee, WI, USA; Purdue Boilermakers forward Caleb Swanigan (50) practice for their first round game of the NCAA Tournament at BMO Harris Bradley Center. Mandatory Credit: Benny Sieu-USA TODAY Sports
MILWAUKEE — Iowa State has a major chore on its hands in the Round of 32.Purdue big man Caleb Swanigan is an absolute monster.
Here are just a few of the 6-foot-9, 250-pound sophomore's accolades:
— Swanigan has tallied 27 double-doubles this year. That's the fourth largest double-double total in the last 20 years of college basketball behind only Blake Griffin, Tim Duncan and Michael Beasley (not bad company).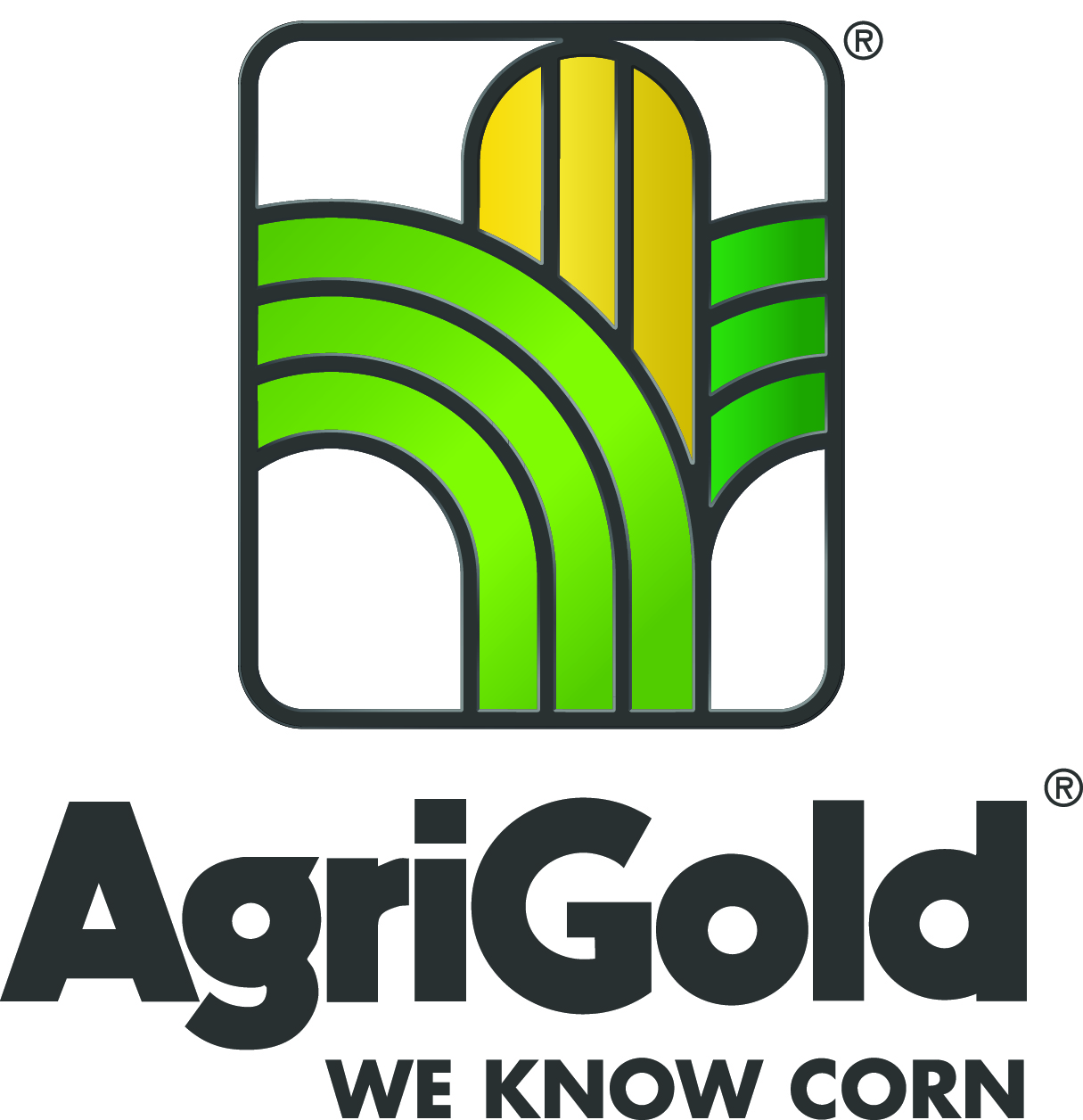 — Swanigan is the fourth player in the last 25 years to record 600 points, 400 rebounds and 100 assists.
— Swanigan is the fifth all-time single season rebounding leader in Big 10 history behind Jerry Lucas (Ohio State, three times) and Walt Bellamy (Indiana).
It isn't just Swanigan that the undersized Cyclones have to worry about. Throw 7-foot-2, 290-pound Isaac Haas into the mix and things get very dicey.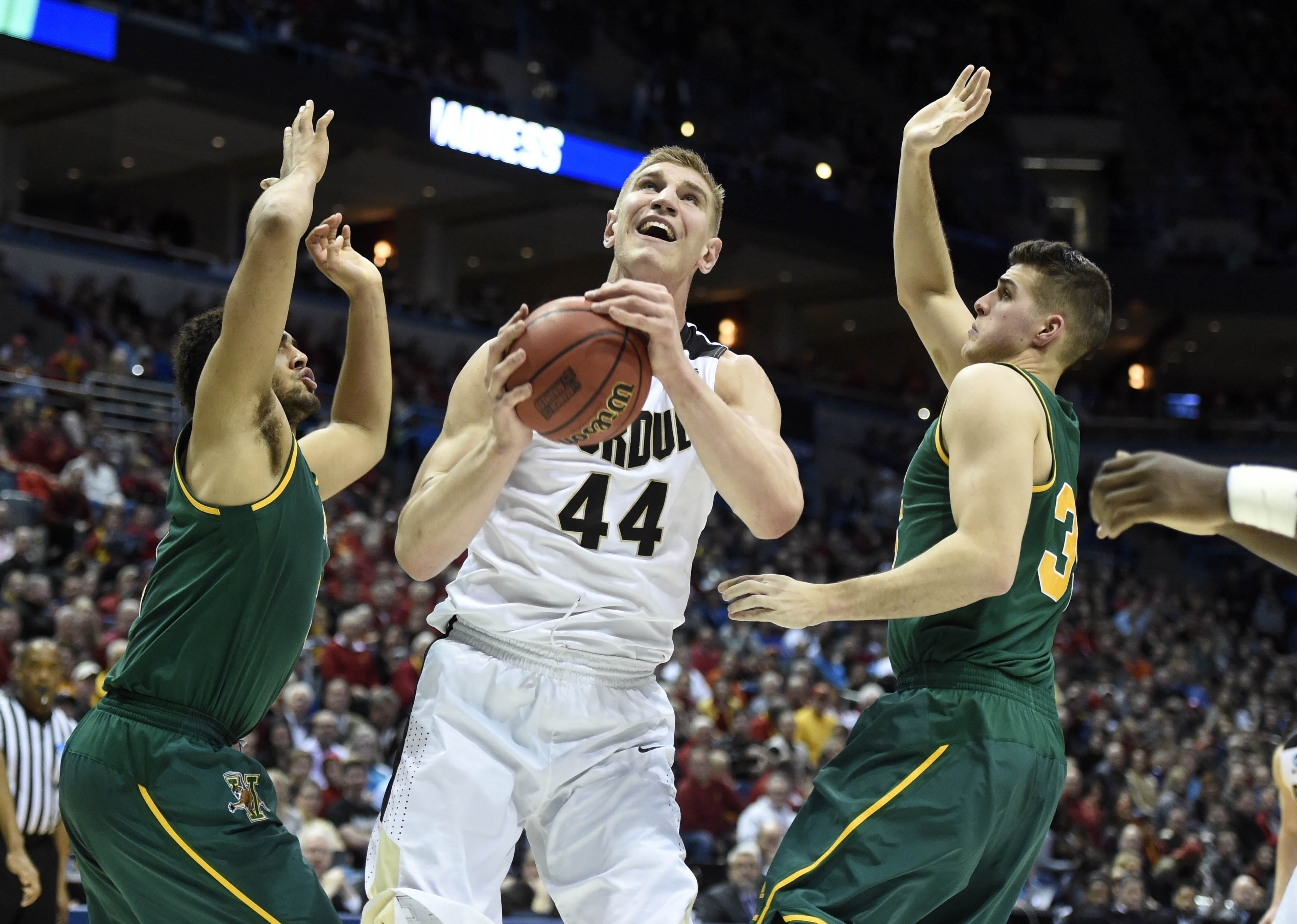 This matchup – Iowa State's "new school" style vs. the "old school" Big Ten team – sets up a fascinating Saturday night in Milwaukee's Bradley Center in the second round of the NCAA Tournament (8:40 on TBS).
So what is Iowa State's game plan, exactly?
Defensively, it obviously starts with freshman Solomon Young, a confident post who Steve Prohm believes will not overthink the size of the stage.
"He is a freshman," Prohm said with a laugh. "He is just along for the ride right now. He's like, 'This is easy, man. You go to Kansas? We'll do that next year.' He can't even fathom some of this."
Prohm said that during shoot-around on Thursday, Young hit a half-court shot, winked at the team and said, "This is March."
"Solomon has played in a of big games this season," Young's front court teammate Darrell Bowie said. "He played vs. Baylor and vs. West Virginia for the Big 12 championship. I don't think there is much to say to him. He knows what the team needs from him. Solomon will be good. Even though he is a freshman he is confident in his game."
Any sort of a comparison?
Iowa State went head-to-head with Gonzaga's 7-foot-1, 300-pound center Przemek Karnowski in November and did ok. The Poland native only scored 11 points in 22 minutes. Young was hurt and didn't even play in that game.
Another decent but not great comparison is Kansas' Landon Lucas, who went 7-for-9 in a 76-72 victory over the Cyclones in Ames this January. Again though, no Solomon.
"We struggled with him at our place but Solomon wasn't in the lineup at that time," Prohm said. "There isn't a team like them in our league. They are a book-end Big Ten team. They play (Vincent) Edwards a lot at the four too. He starts at the four. He can pass it. He can shoot it and he can drive it. We provide some problems for them. They provide some problems for us. We just need to be the tougher team to win."
Prohm's scout on the matchup
"Obviously we have two totally different makeups of our teams but we both shoot the ball very well from three. Swanigan and Hass are huge. They have great size. Both can score. We have to do a great job of defending the post. We are probably going to have to guard it a couple of different ways. It's going to start with our ball pressure out front, to extend catches and try to extend on the perimeter to speed them up a bit."
JOTTINGS:
COMPARING IOWA STATE TO MICHIGAN: Iowa State is probably most similar to Michigan when being compared to teams in the Big Ten. Purdue went 0-2 against the Wolverines this year, games that Prohm has watched in preparing for tomorrow.
"Michigan can probably put more guys in the front court," Prohm said. "I think that is one of the problems that they gave Purdue – that their four and five could spread them out a little bit and make threes. They can really score. I think if you look at the teams that beat Purdue, nobody beat them 60-56 and just shut them down and locked them up defensively. They beat them 82-79. They beat them 87-83. You are going to have to score to beat them."
DARK HORSE: Prohm mentioned potentially playing Merrill Holden some to combat Purdue's size.
"We trust him," Prohm said. "He has responded all year when we have needed him."
VINCENT EDWARDS: The Big Ten Network's Jess Settles told me to watch out for Purdue's 6-foot-8, 225-pound power forward. Did a little research and saw that he only needs four assists to become the second player in Purdue history to record 1,000 points 500 rebounds and 300 assists.
BIG DANCE: Purdue's 80-70 win over Vermont was the program's first NCAA Tournament win since 2012.