The following is a transcript from Purdue head coach Matt Painter's press conference on Friday afternoon at the Bradley Center in Milwaukee. 
Q. Matt, for those of us who don't see a whole lot of Iowa State, what are their strengths, how do you attack them?
COACH PAINTER: I think they have great balance. Obviously, their point guard is one of the best points in the country in Monte Morris. Just quick, fast, skilled, can make threes, sets up his teammates, can make a pullup and get to the basket. Just a good all-around player and an experienced player.
I think the thing that jumps out for them is just the quality of their team but the experience also. They start four seniors. You don't see that all the time now in college basketball where you have that many quality seniors that have been together for a long time.
Couple guys obviously for them on their front line can cause a lot of problems, especially Burton. He's a mismatch guy that can drive the ball and shoot it. But just a very skilled team, Naz and Matt Thomas are two really good players that can shoot and make plays and cause a lot of problems because they have some good size, they have good quickness, athleticism at a high skill level.
Q. On paper this looks stylistically as a big difference between you two guys. Is that your assessment, too? You guys seem to work inside out, where they are more perimeter oriented?

COACH PAINTER: We do have good perimeter and interior play. We also play inside out with our perimeter, guys make some plays at the end of the game after we got doubled. In the half court, that's what we want to try to do. We have some guys that can break you down and make some plays.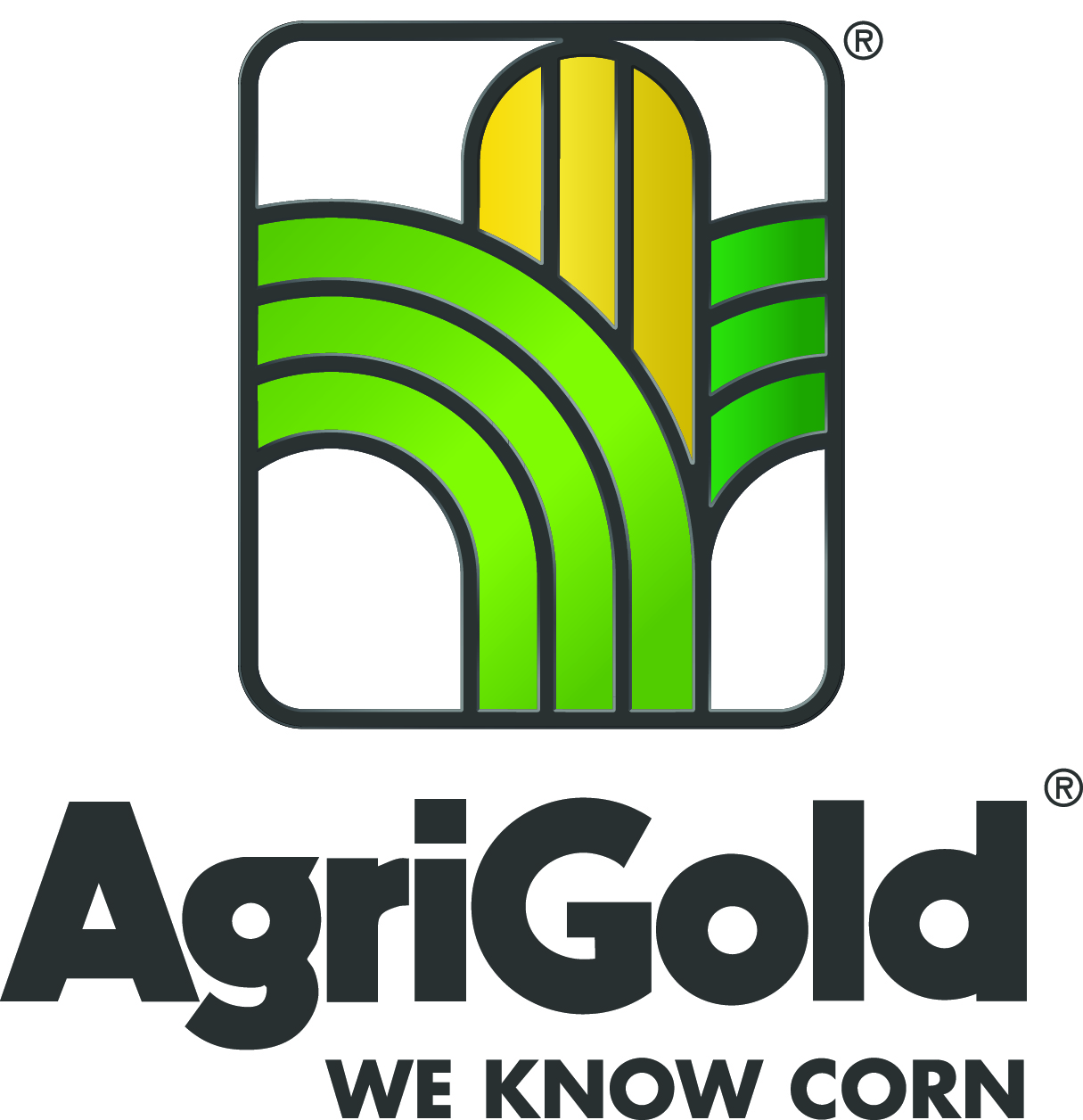 But from a style standpoint, we both score around 80 points a game. We led our league in scoring. I know they were right up there. And so we both put points on the board, but they both probably come in a little different variety. We don't only score the ball on the interior. We have some guys that can really shoot on the perimeter, and Haas is probably our only guy that doesn't shoot on the perimeter, rightfully so at 7-2. Everybody else can shoot and shoot threes. And so it makes for a good balance when you have good size and good skill.
SCOUTING PURDUE: Big Ten Network's Jess Settles on the matchup
Q. Matt, are you committed to staying with Ryan Cline in the starting lineup, or have you given any thought to going with Carsen?
COACH PAINTER: Obviously, he started, I think, after the Penn State game when he hit those two shots. We'll stay with Ryan Cline. He hasn't really got on track. We play through our bigs, and so people do stick with him. And then it's big kind of back and forth with those guys throughout the season. They both have played well. Cline has played well for us, you know. You know, without him, we don't win the Big Ten Championship. That was a huge win at Penn State.
Carsen Edwards has been one of the best freshmen in our league, his ability the make plays and shots. I'm happy with both our guys. I like our rotation, the eight guys that we have, and being able to bring Carsen Edwards and Isaac Haas and the experience of Spike Albrecht off the bench, that's three quality guys off the bench. And I think that's what makes for a good team.
Q. Every time Haas steps on the floor, he's going to be guarded by somebody that's smaller than him. To the same extent in certain games Swanigan. What is the process of explaining to those guys and working with them to avoid frustration when maybe they're victims of their own size in certain situations?
COACH PAINTER: Don't impose the frustration. Don't do it to yourself. Legally post up, legally set screens, legally block out. Help yourself. I think sometimes you get picked on as a big guy, whether you're watching high school guys, because that's probably the worst. High school officials are the absolute worst at dealing with big guys because they don't see very many of them.
You just don't see guys like Haas a lot. So they're used to reffing the 6-9 240, 250 pound guys. The 7-2, 300- pound guy, he has some moments where it's on him. There's a lot of moments where it's not, and they're just not accustomed to it. They kind of get duped by people that take those hits or falls or flop and things of that nature.
So we just worry about coaching him, and that's what we've really try to focus on, staying in our line lane. I need to coach and he needs to play and they need to officiate. But if anybody needs any assistance, he needs to let me do it. It is frustrating for him at times when there's calls that are made and you go back and watch the tape and it's guys taking some flops and they're not calls and you get picked on a little bit.
He's been really good for us and he can change the game, and I know he's looking forward to playing tomorrow night.
 Q. Matt, like yourself, Steve Prohm followed a legend of sorts at Iowa State. What was that process like, that situation like for you, and how do you imagine it is for Coach Prohm?
COACH PAINTER: Your transition, do you have players in play? Lot of times you get a job because they struggle. He's fortunate to get a job and somebody was successful in front of him and left some guys on his team. And so for us, we started our program and Coach Keady had left, Carl Landry and David Teague ended up being All Conference. Carl is from Milwaukee. But that's how we got our start in our transition. Really bad my first year because both those guys tore their ACL. The next year we're able to go to the tournament and then go to six straight NCAA Tournaments. That was our start. If we didn't have David and Carl, we signed a couple freshmen and those guys' fifth year and Chris Kramer and Keaton Grant, underrecruited guys that were really good players for us. We're able to build from there.
Then the next class we signed, JaJuan Johnson and Robbie Hummel. When you follow that for me, I played for him, but I was only his assistant for one year. That's your blueprint. You know how to run a program. You know how to do those type of things. Lot of times guys can coach but do they know how to run a program? That was set in play by me by Bruce Weber, Coach Keady, how to handle things socially, how to handle things academically, how to help your players through a lot of different issues they have to go through. I was very fortunate to have those guys as my mentors and people that I've been around and worked with closely.
Q. With Burton's ability in transition, how does that tax a defense differently than maybe a team where only the guards are threats in transition?
COACH PAINTER: Lot of times when you play through your trailer, right there it opens up. We all see that as the trail 4 comes into play, can stick the 3, can drive the basketball. But where they're so good Morris will push the ball and you got to guard the wings so the ball goes left or right to one of those wings right away, you got to be there to knock out that perimeter shooting. Then if they pinball that thing real quick from the point to the 2 back to the 4, he just starts wheeling and dealing. They'll shoot a 3, go left and spin back right and vice versa, and it's hard. You got stay in a stands. You got to have the proper close out. You got to almost try to get him into a pullup. But what's crazy about it, he can make pull upset, too.
When you get to that point, it's like the lesser of all evils. Keep him away, don't foul, don't let him get a layup or rhythm 3. Once he puts it on the deck, don't give him an angle. That's hard to do. Obviously, it's why you're asking the question. He's a mismatch nightmare. It's hard to handle him. And so you got to try your best to get your defense set so at least you're approaching him without closing out, approaching him, and you're already on your line if that makes any sense.
Q. You played Haas and Swanigan early in the first half and they struggled. You stuck with it in the second half. Are you going to be able to do again against Iowa State, or you going to force that upon them even with quickness with Iowa State?
COACH PAINTER: They didn't struggle. He fouled and I had to take him out. He's fine. Those guys can play together. We go into the game, you got to make some adjustments to how some things got called. He got his first foul and got the quick second one. He's got to adjust right there, not get that second one so he can stick in the game.
No, they're a good team and long and athletic. The thing is you look at the roster, one guy is listed at 6-4, 6-5, 6-8. They're good shot blockers. They're athletic. You saw the plays, whether getting steals or blocks. They're quick to the basketball and quick to their spots. For us, we just have to play our game. And the first half we struggled. We turned the ball over 8 times. We didn't give ourselves a chance, but yet we still had a 1- point lead. Second half we have 2 turnovers and it was a lot — it was better for us because we were more efficient and giving ourselves a chance.