I hadn't even gotten home from Milwaukee yesterday and probably had received 10 tweets from Cyclone fans wanting to learn about next year's Iowa State basketball team.
I love you guys.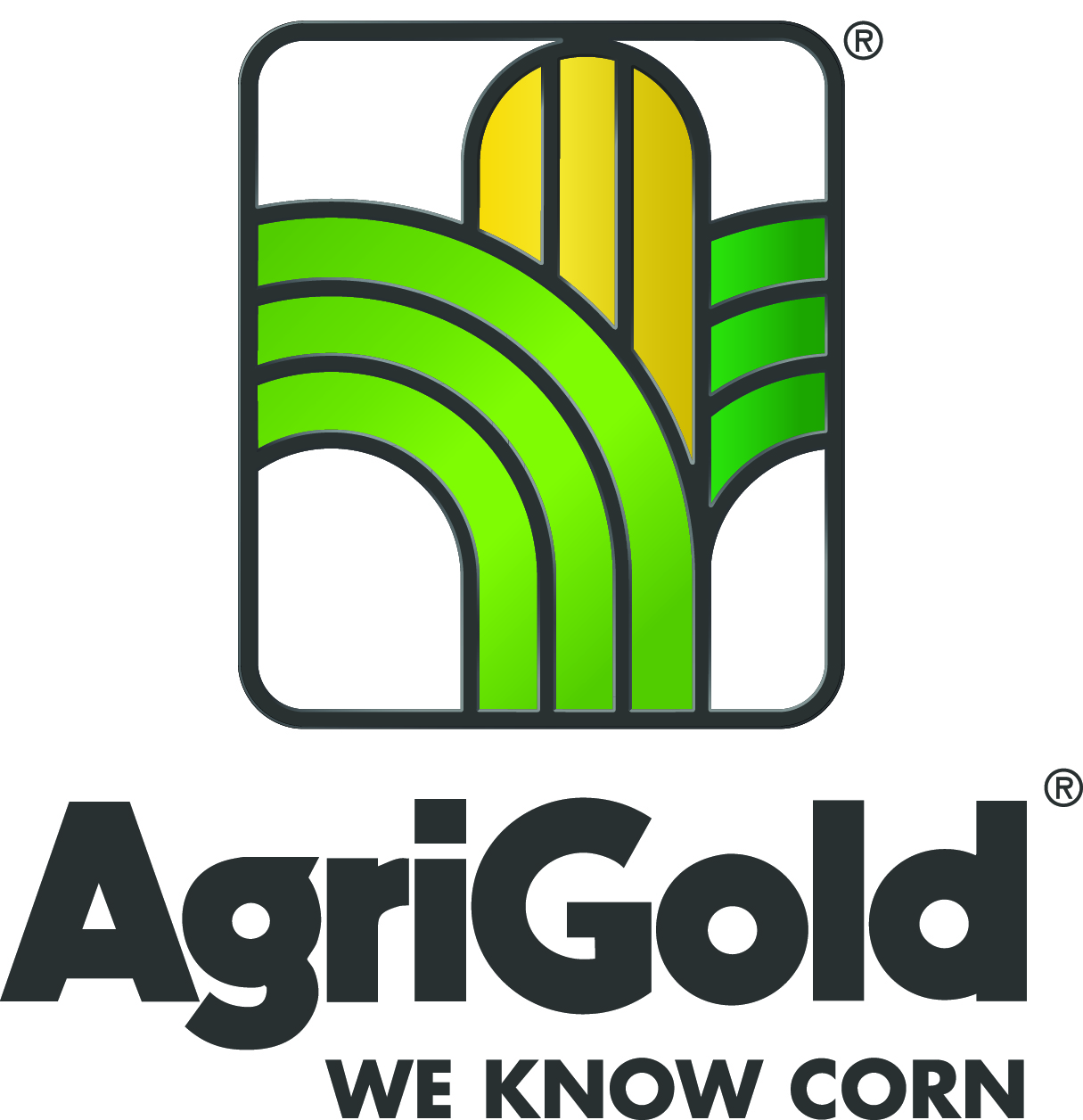 Be patient and stay tuned. We have weeks – no months – to get to all of that as a lot will unfold between now and when practice starts for the boys in October.
Upon leaving Milwaukee, here is what I do know. Donovan Jackson will be vital to the success of the 2017-18 Cyclones.
Jackson signed with Iowa State out of Iowa Western C.C. thinking that he would come in and be "the man." Then Monte Morris and Naz Mitrou-Long elected to come back, obviously for different reasons. Jackson nearly didn't attend Iowa State as he is a JUCO with only two years to play. Who wants limited minutes when your eligibility clock is ticking? I wouldn't have blamed him for going somewhere else.
Then, Jackson got a call from Monte Morris and the rest was history.
This past season, Jackson not only backed up, but lived with Morris.
"It was a blessing. I was originally going to redshirt," Jackson told me in the locker room after Iowa State's season-ending loss to Purdue on Saturday night. "But playing with these guys taught me a whole lot on and off the court. I am going to use all of that stuff for next year and keep the ball rolling."
How many big shots did Jackson hit down the stretch for Iowa State this season? Too many to count but for the record, dating back to the Vanderbilt game, Jackson was 29-for-50 from 3-point range – a staggering 58 percent mark.
Steve Prohm knew exactly what he was doing in playing Jackson this season.
"He couldn't redshirt this year," Prohm said in referencing Jackson's growth. "He had to go through these experiences with these guys."
It was difficult to understand at first, but now Jackson agrees.
"My mindset is totally different," Jackson said. "Monte Morris taught me everything. I am going to use what he gave me along with all of the other seniors. Trust me."
What exactly did he learn from Monte?
"You have to be a dog," Jackson said. "Monte Morris is a dog. He is never satisfied. He never gets down. I am using all of that."
Never lacking confidence: Check. That is Donovan Jackson to a tee.
Let me make this very clear: It is way too early to call this "Donovan Jackson's team." As Morris and Mitrou-Long proved a year ago, accolades like that are earned during the offseason.
Combine what he did during the second half of the season with what he said following that heartbreaking loss to Purdue, Donovan Jackson is on the right track.