For weeks, every indication out there has pointed toward Charlie Henry being named as the replacement to Doc Sadler on Fred Hoiberg's Iowa State basketball coaching staff. 
On Monday morning, the news finally became official.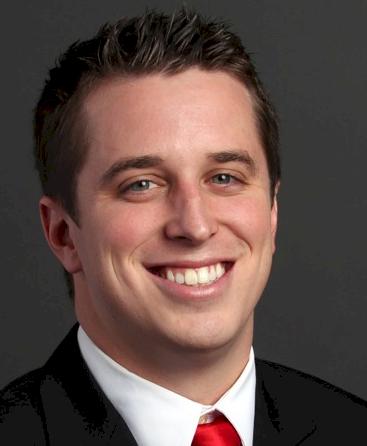 "Having worked with Charlie the past two years, I've seen how valuable he is to our program," Hoiberg said in a release. "Charlie is a hard worker with great attention to detail. He is very dedicated to helping our program and our players improve. Charlie is as good a young basketball mind as I've ever been around and has a bright future as a basketball coach. I have no doubt he will be a huge asset to our staff."
Henry's young career has featured stops at every level of the game up until now. He was an assistant coach at Romulus High School in Detroit and was a graduate manager at the University of Utah. Henry got a taste of the NBA while working as a video coordinator for the Indiana Pacers in 2011-12.  
In 2012-13, Hoiberg hired Henry as a graduate assistant at Iowa State. He was promoted to the title of director of player development last season and now is the second assistant coach under 30-years old on Hoiberg's staff. 
Be sure to check out CycloneFanatic.com later today for more on this story.