Full disclosure: I have never played Flappy Bird before. In fact, I had never heard of the game before Iowa State basketball coach Fred Hoiberg sent out what perhaps is the most epic tweet in Iowa State history. 
Monday was a historic evening for the Iowa State basketball program, which won only its ninth road game against a top 25 opponent in school history. Iowa State also won its first game at Oklahoma State since 1988 via a 98-97 triple-overtime thriller in Stillwater. 
"The Mayor" was obviously jacked up – so jacked up that he tweeted this early Tuesday morning. 
"So proud of our guys but even more proud of myself for doing this on the plane ride home last night!"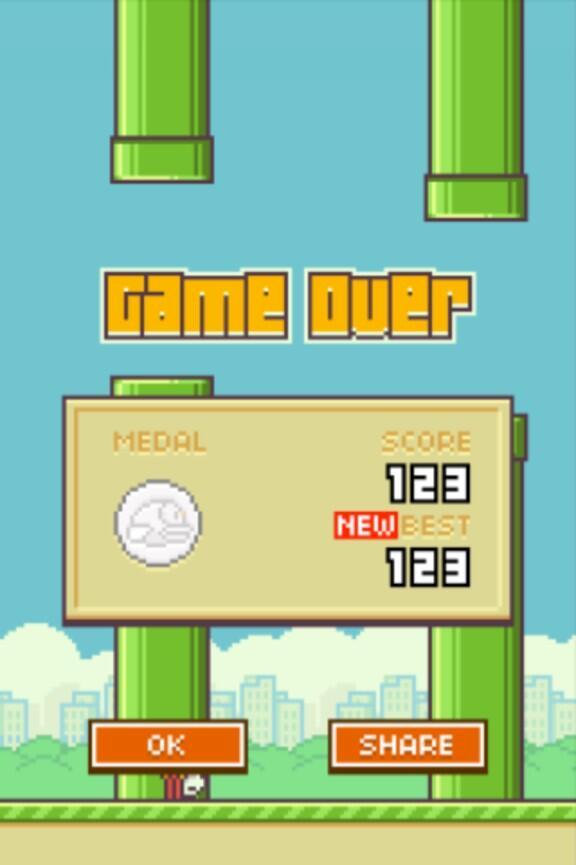 Again, I've never played this Flappy Bird before so frankly, Hoiberg could be pulling a fast one on all of us. Is a high score of 123 even that good?
I have no clue. But the man has mustered up nearly 1,000 retweets (as of 9:45 a.m.) so it must be impressive. And if Iowa State's head basketball coach can cause this much of a stir on Twitter over anything, it is certainly front page worthy on CycloneFanatic.com. 
Carry on with your Tuesday.