The Keg Stand – Home of the annual CycloneFanatic.com recruiting party. Located at 3530 Westown Parkway in West Des Moines.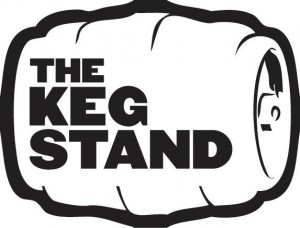 There are a handful of legitimate defensive candidates for the Keg Stand's Cyclone of the Week award following Iowa State's 26-6 loss to Oklahoma on Saturday.
Cyclone Fanatics – Speak up and vote for this week's Keg Stand Cyclone of the Week.
SEASON TOTALS
Jake Knott, 2 Leonard Johnson, 1 Steele Jantz, 1 Darius Reynolds, 1 James White, 1 Josh Lenz, 1 The offensive line, 1 Zach Guyer, 1