Photo Courtesy of Jacqueline Cordova / CycloneFanatic
Marcus Coleman will make his return to Hilton Coliseum, not as a competitor or a spectator, but as a coach positioned in the corner opposite his former head coach Kevin Dresser.
The Cyclones will host Davidson College on Sunday for their home opener where Coleman is now an assistant coach.

After finishing his impressive collegiate career as a Cyclone, Coleman received an invitation from Davidson's head wrestling coach, Nate Carr Jr., who is the son of Nate Carr Sr. and the brother of David Carr, to visit the college in North Carolina.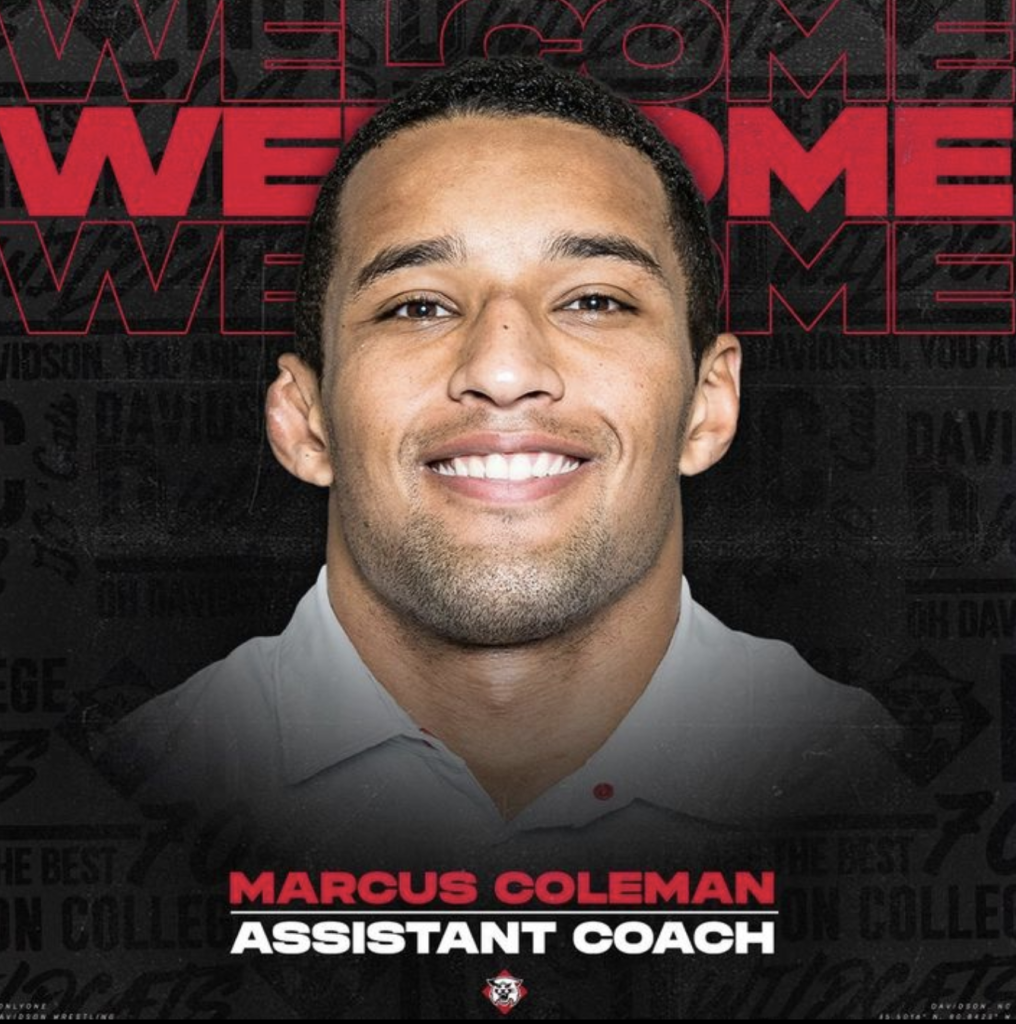 Coleman was offered a position as the assistant wrestling coach and an athlete for the regional training center. He accepted the job, packed up his life into a U-Hual and relocated to North Carolina to begin a new chapter.
"It was always in the back of my head. Especially as I started getting into my last year of college," Coleman said about making the decision to become a wrestling coach. "Right after I got done competing, I kind of knew I wanted to take the actual steps to go into coaching. It was a great opportunity, a great area and a great college."
In his final season with the Cyclones, Coleman secured his second consecutive All-America honor by finishing fifth at the NCAA Championships, maintaining his No. 5 seed. Achieving his best career finish, he secured second place at the Big 12 Championship. He became the second wrestler in program history to qualify for five NCAA Championships and closed his final season with an overall 24-5 record with none of his five losses coming to anyone worse than a No. 4 seed at the NCAA Championships.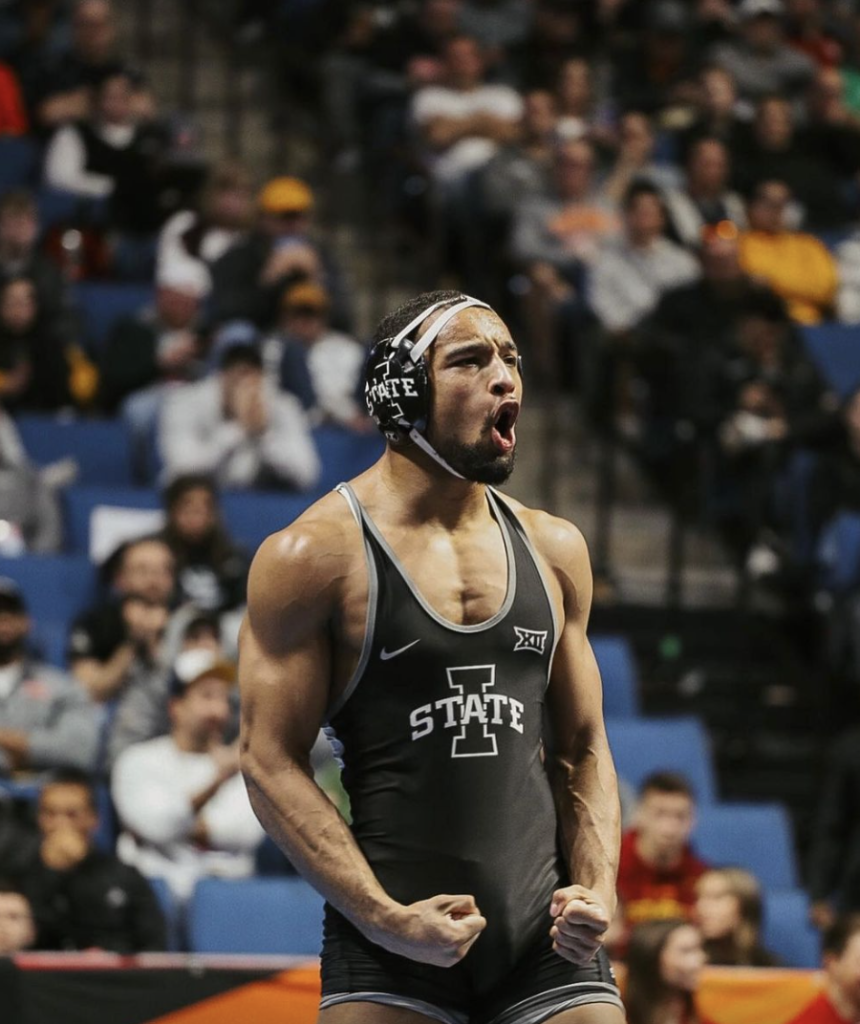 Coleman played a pivotal role in the rebuild and resurgence of the program that Dresser, leaving a lasting impact.
Now, Coleman has the opportunity to contribute to his own rebuilding process, collaborating with Carr Jr., who has been a crucial support in navigating this new normal.
"You know, growing up, it was always focused on myself. What was best for me as far as competing and lifestyle-wise but now I'm a coach," Coleman said. "It's a great opportunity. Instead of just kind of joining something that's already built, I'm putting in the help of putting in the groundwork of building something new. I think I'm gonna learn a lot more because of that."
Coleman, coached by Dresser, Brent Metcalf, and Derek St. John, transformed as an athlete and aims to apply the skills he learned from them to become the best coach he can be.
"They preached the lifestyle and the consistency that it takes to be a good program. So I kind of take that from them. A lot of the things I'm preaching to my guys is what they were preaching to us," Coleman said. "I remember when I was a freshman, we didn't have the best program. It was kind of a cultural change. Which is what we're trying to do at Davidson. I'm taking what I learned from the people of Iowa State."
The Ames native is excited to return home. He will be able to reunite with his former team and visit his family. Plus, he will stick around after the dual to train with the Cyclone Regional Training Center before heading to New York City to compete for the Davidson Regional Training Center.
"I'm excited," Coleman said. "It will be a little different being the enemy, I'm not gonna lie. But, it's pretty cool because it's my first DI dual and so it's kind of funny how that worked out. But, I'm super excited to go home to some of my family. Plus, what an opportunity for our guys, you know, wrestling in a really cool place."