This is what I tell potential advertisers all of the time when pitching Cyclone Fanatic sponsorships: "This is more than just a website or media outlet, it is a loyal community."
It's the God's honest truth. If it is other Fanatics, advertisers or important causes, you guys support members of this community. It's incredible. 
We aren't corporately owned, which means CF is free to use our reach to better the world that we live in. Time and time again, you guys have stepped up to the plate and knocked one out of the park for families in need and charitable organizations. 
I just did the math: Since this current ownership group took over in the summer of 2009, Cyclone Fanatic's community has raised almost $100,000 in funds for worthwhile causes. Most recently (in honor of my friend Ava who passed away last September), we sent nearly 30 children to camp via the Children's Cancer Connection. We've raised nearly $20,000 for the St. Baldricks Foundation (which fights pediatric cancer) during that time. 
It's time to step up again. 
Meet Cory Johnson, also known as "Chief."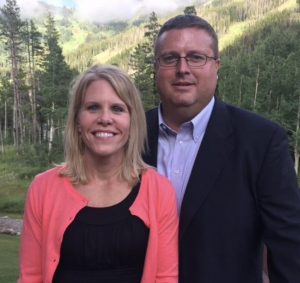 You've probably met him before and not known it. I guarantee you've walked by him outside of Hilton Coliseum, Jack Trice Stadium or the Sprint Center at the Big 12 Tournament. 
Chief, 44 years of age out of Grimes, is my "ticket guy."  
Chief is everybody's "ticket guy."
"Chief" is a massive Cyclone fan and supporter. He was recently diagnosed with melanoma. It's a heartbreaking deal. That melanoma has spread in a bad way. He's got three kids, a beautiful wife and hundreds of thousands of dollars in medical bills to pay. Meanwhile, "Chief" is fighting for his life. 
Next Saturday, at our annual CF Kickoff Party (3-6 at Barn Town Brewery), we will be raising funds to help this cause.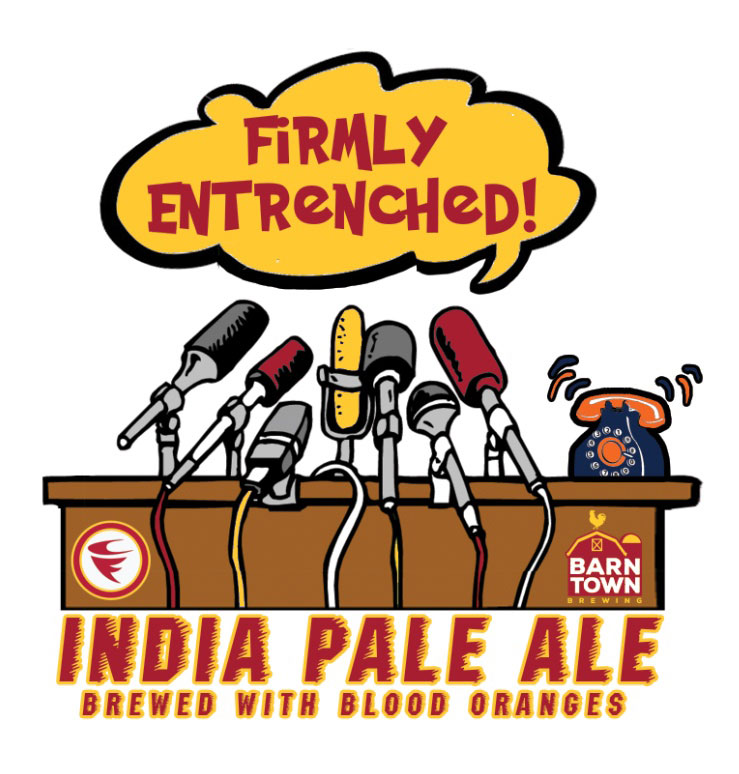 We will be selling raffle tickets and giving away awesome prizes (the grand prize being a pair of Iowa State football season tickets) along the way. All proceeds will to to Chief's family. 
If you can't make it next Saturday, a GoFundMe page has been set up for Chief. I'd like to encourage you guys to do what you can.