Each day leading up to Iowa State's season opener against South Dakota State, Cyclone Fanatic will check another day off the calendar with a memorable statistic, player or game as part of our Countdown to Kickoff presented by Tailgate Clothing.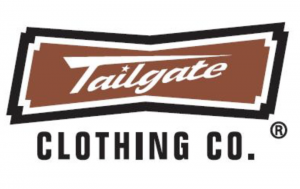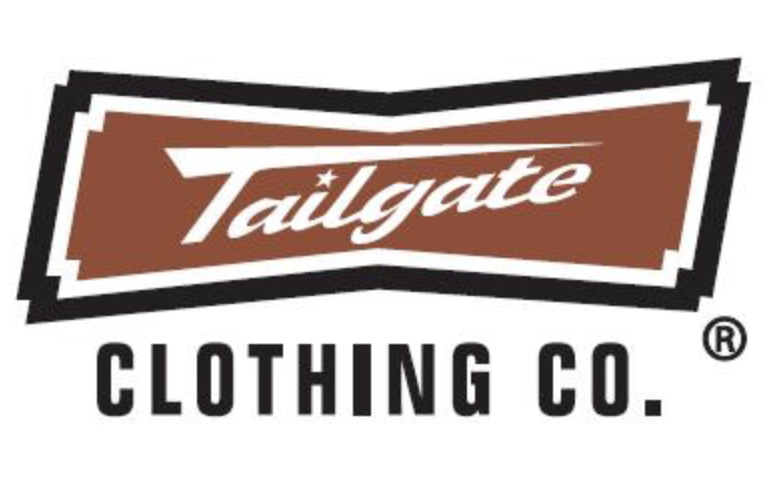 We are now officially 44 days away from South Dakota State rolling into Jack Trice Stadium for the 2018 season opener. It just so happens, the last time Iowa State hosted the Jackrabbits they opened their season with a 44-17 victory on Aug. 28, 2008.
The Cyclones rushed for 229 yards on 42 carries while Austen Arnaud and Phillip Bates combined to pass for 159 yards and a pair of scores on 13-of-19 passing. Defensively, Iowa State intercepted five Jackrabbit passes, including one returned for a touchdown by Derec Schmidgall.
As a team, Iowa State compiled 388 yards of total offense and won its first of two games in the 2008 season. It would be Gene Chizik's last season as the head coach in Ames before leaving the program to take over at Auburn.
In 44 days, Iowa State hopes to duplicate the result from its last meeting with the Jackrabbits to open a season.