Value bets. On April 8, you can find a lot of them when it comes to the next year's champion of the NCAA Tournament. 
According to ESPN.com's David Tuley, Iowa State is currently the best one when it comes to winning the national championship next season. 
At 15-1, Tuley has the Cyclones ranked as his No. 1 best bet to win next year's NCAA Tournament via his ESPN Insider column that was released on Wednesday afternoon.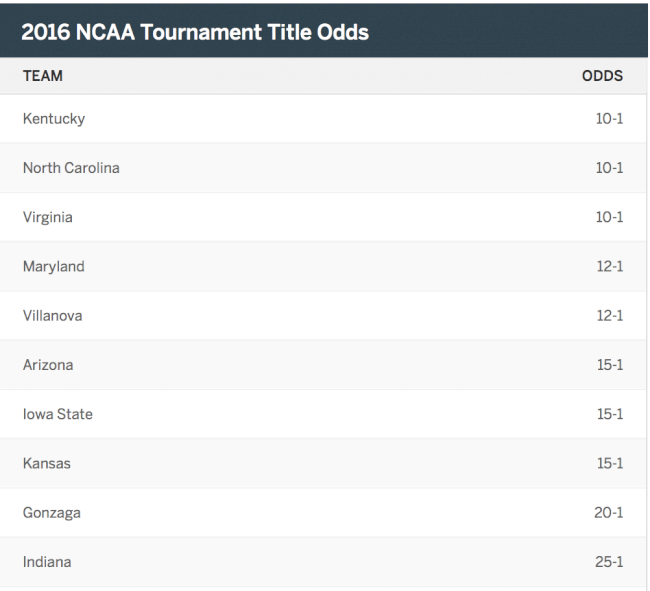 It's behind a pay wall so that's about all that I can write but the fact remains that nationally, the ceiling is incredibly high for the Cyclones next season.