Feb 25, 2020; Ames, Iowa, USA; Iowa State Cyclones forward Michael Jacobson (12) and Iowa State Cyclones guard Caleb Grill (2) celebrate a much-needed win against the TCU Horned Frogs at Hilton Coliseum. The Cyclones beat the Horned Frogs 65 to 59. Mandatory Credit: Reese Strickland-USA TODAY Sports
As of Monday morning, we officially know what numbers the newest batch of Cyclone men's basketball players will be wearing this season. Here's the list, along with some historical context of each number selected.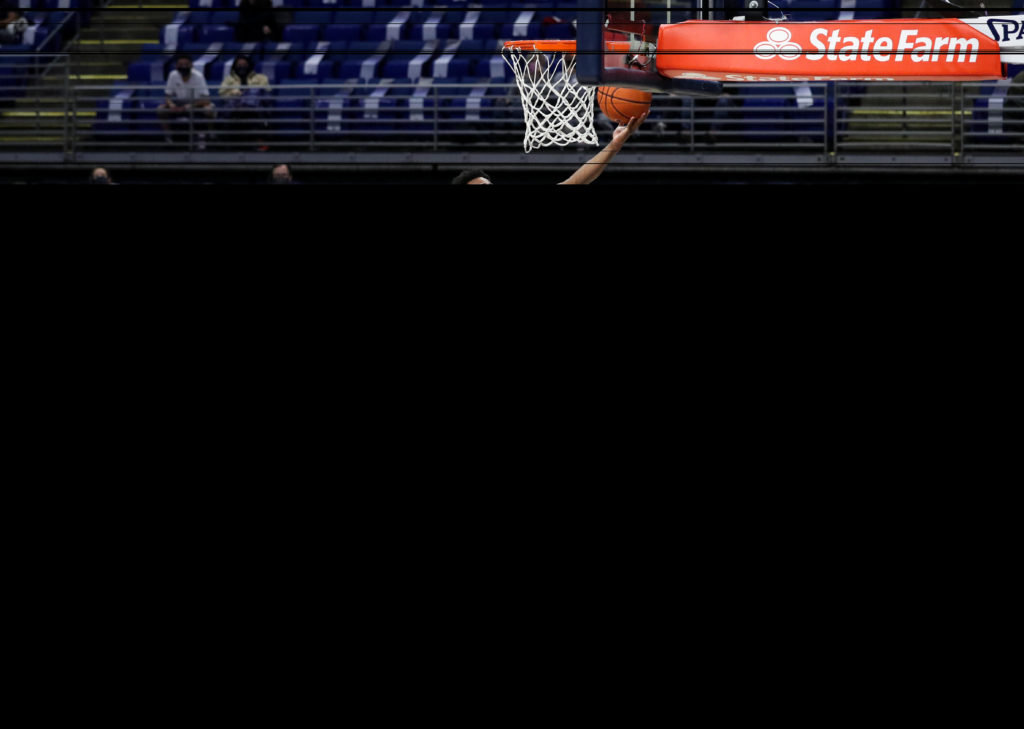 No. 1 – Izaiah Brockington
During his two previous collegiate stops at St. Bonaventure and Penn State, Brockington wore No. 21 and No. 12, respectively. He's switched it up upon arriving in Ames and will be the first Cyclone since Nick Weiler-Babb from 2017-19 to rep No. 1. Other notable Cyclones who have worn No. 1 include Jameel McKay and Curtis Stinson.
No. 2 – Caleb Grill
The UNLV transfer is the first Cyclone to wear No. 2 since… Caleb Grill. Yeah, the Maize, Kan. native will just get his old jersey back for the second-time around in Ames. He wore No. 3 during his one season in Vegas and shot better than 34 percent from 3-point range. Hopefully that translates rather than the 25 percent he shot wearing No. 2 in 2019-20. Other notable Cyclones to wear No. 2 are Cam Lard, Abdel Nader and Chris Babb.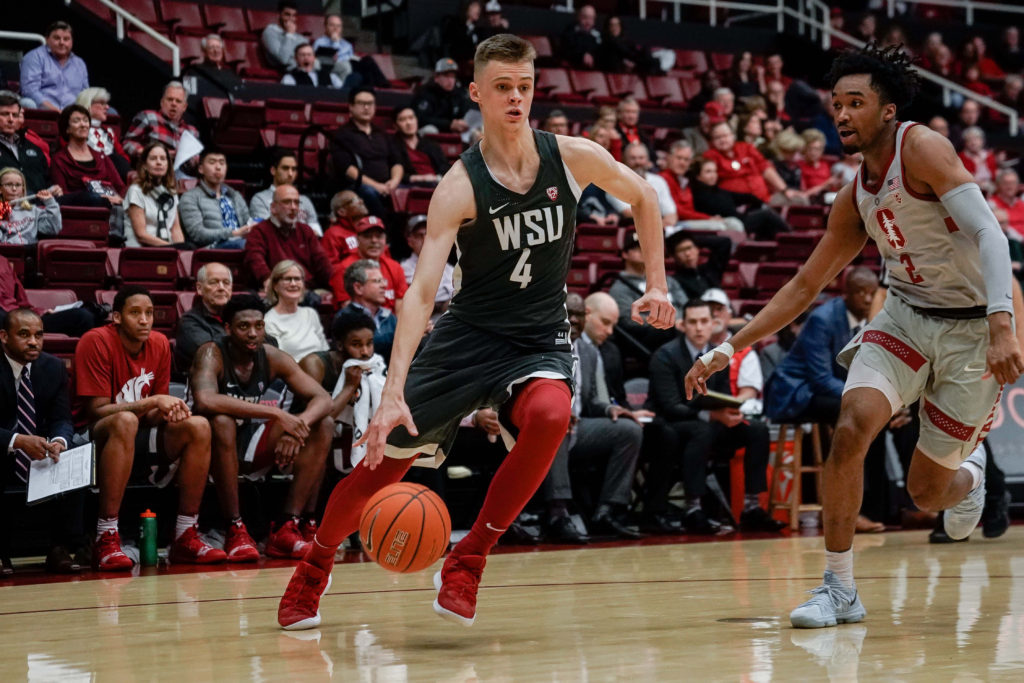 No. 5 – Aljaz Kunc
One of the first single-digit numbers worn by multiple of the program's all-time greats. Marcus Fizer is probably the Cyclone most synonymous with the No. 5, but Lafester Rhodes wore it pretty dang well, too, from 1985-88. Lindell Wigginton wore it most recently in 2018-19. Kunc previously wore No. 4 during his three-year stint at Washington State.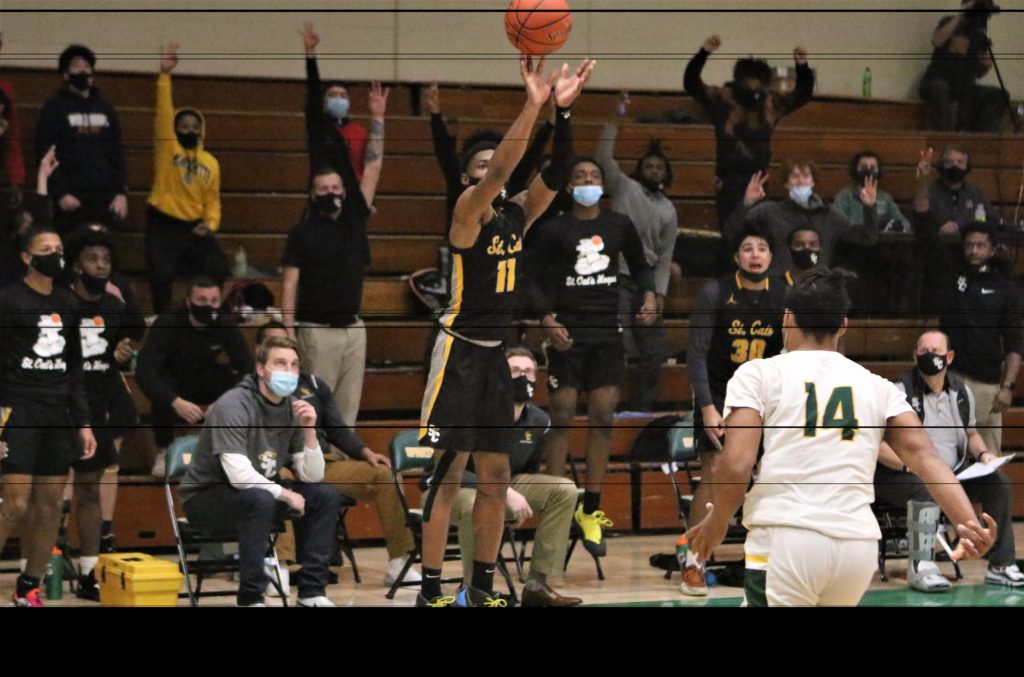 No. 11 – Tyrese Hunter
Part of me wonders how much longer this number will even be in the rotation before it is prepared for a lifetime spent in the rafters at Hilton Coliseum. Hopefully, Hunter, a four-star recruit from Wisconsin, can follow in the line of great point guards to wear the number, with Jamal Tinsley and Monte Morris being the first two. Talen Horton-Tucker wore No. 11 during his one season at Iowa State. Still, it will forever be most affiliated with Morris, especially once the program's all-time leader in assists and steals is honored above the Hilton Coliseum playing surface.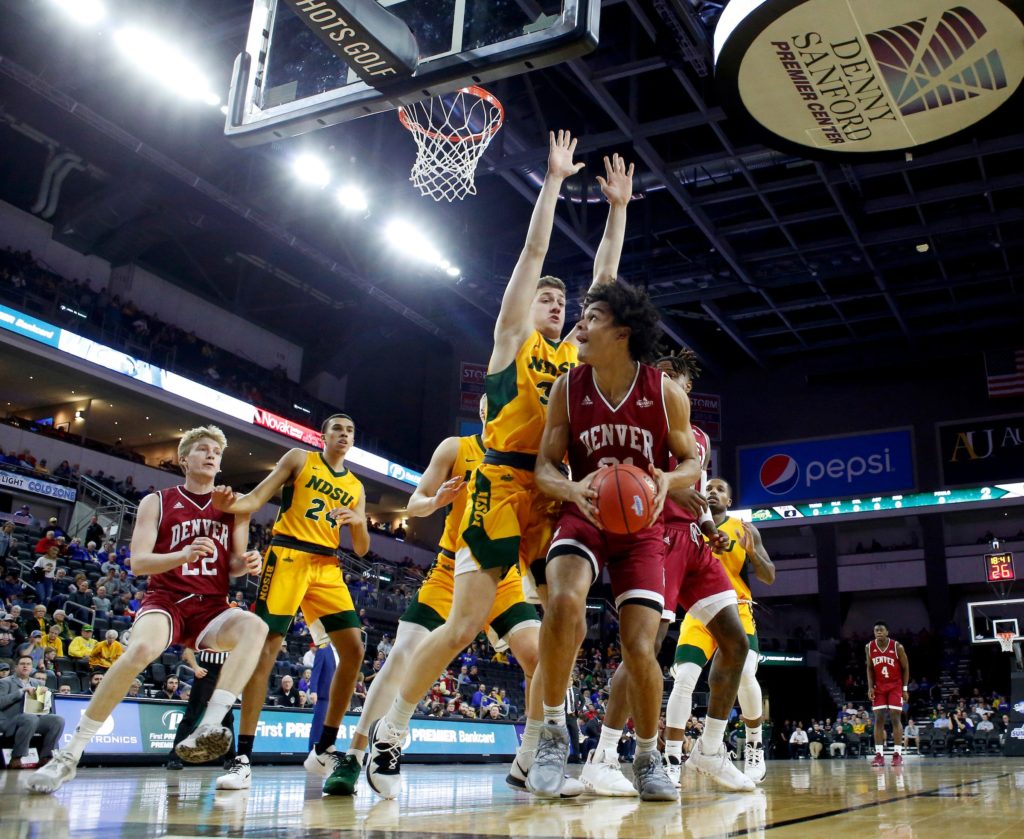 No. 12 – Robert Jones
Jones just flips his number from No. 21 at Denver the last two seasons to No. 12 during his second collegiate stop. Michael Jacobson was the last Cyclone to wear the number from 2018-20.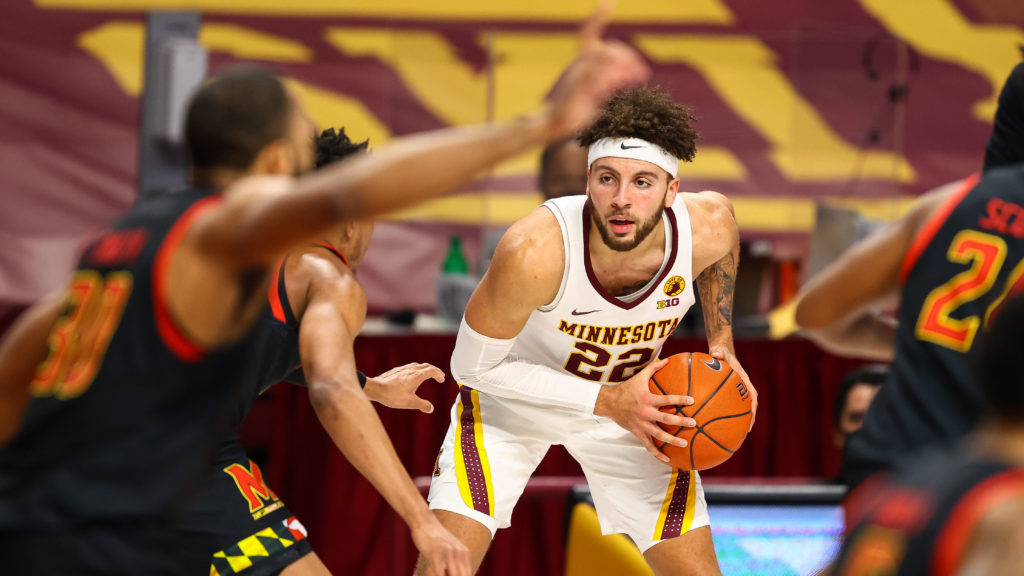 No. 22 – Gabe Kalscheur
Kalscheur keeps the number he wore during his three seasons as a starter at Minnesota. He's the first Cyclone to wear it since former NBA lottery pick Tyrese Haliburton did so from 2018-20. Dustin Hogue, Dedric Willoughby and Hercle Ivy are a few of the other notable Cyclones to rep the No. 22.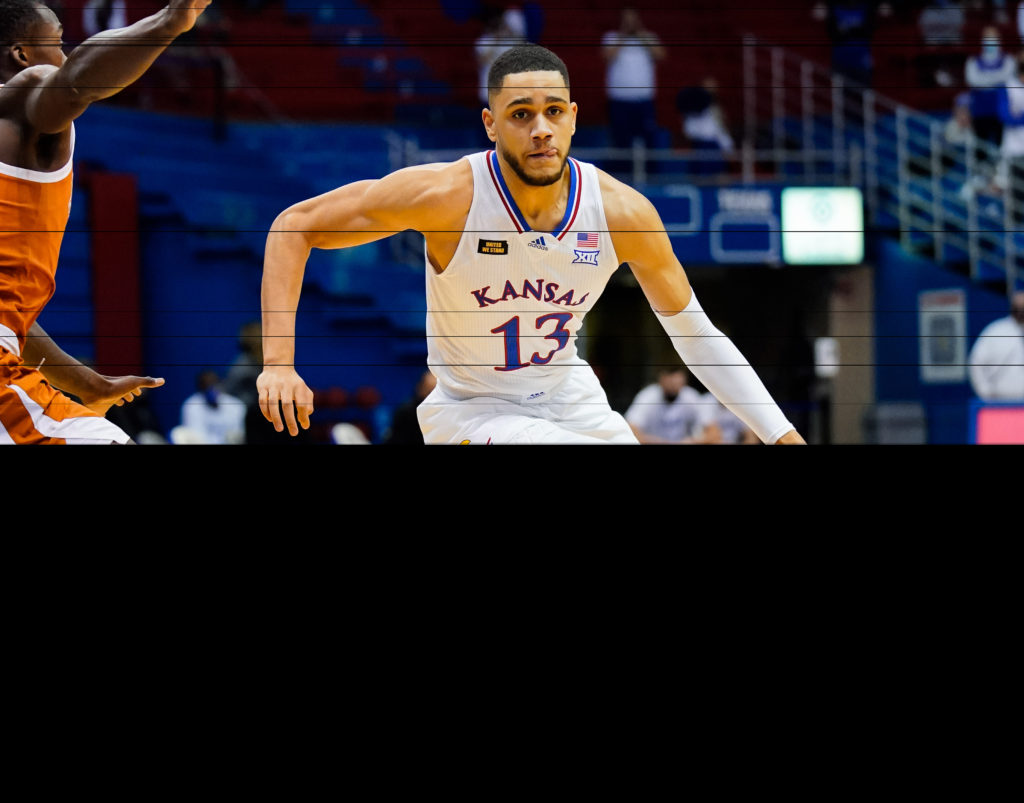 No. 23 – Tristan Enaruna
You'd think arguably the most famous number in the sport's history would draw more attention, but Stevie Johnson and Jamie Vanderbeken are probably the two most noteworthy Cyclones to wear No. 23. Nate Schuster wore the number this past season while Zoran Talley wore it from 2017-19.