The newly formed XFL announced its rosters for the 2020 season today, and two Cyclones made the cut.
E.J. Bibbs and Jake Campos will take the field in February for the first time for the New York Guardians and St. Louis BattleHawks, respectively.
The league is the second major attempt of the past 18 years at trying to put on a successful, premier, non-NFL football league.
The Association of American Football, or AAF, was the last attempt before it went dormant after losing too much money.
Both Campos and Bibbs will begin on-field action for their respective teams on Sunday, February 9 – the Sunday following the Super Bowl.
Their two teams will face off on Sunday, February 23 in St. Louis and Saturday, March 28 in New York.
Campos will be teammates with former social media star and second team NFL All-Pro punter, Marquette King as well as former Mississippi State quarterback Nick Fitzgerald.
The BattleHawks' schedule is posted below: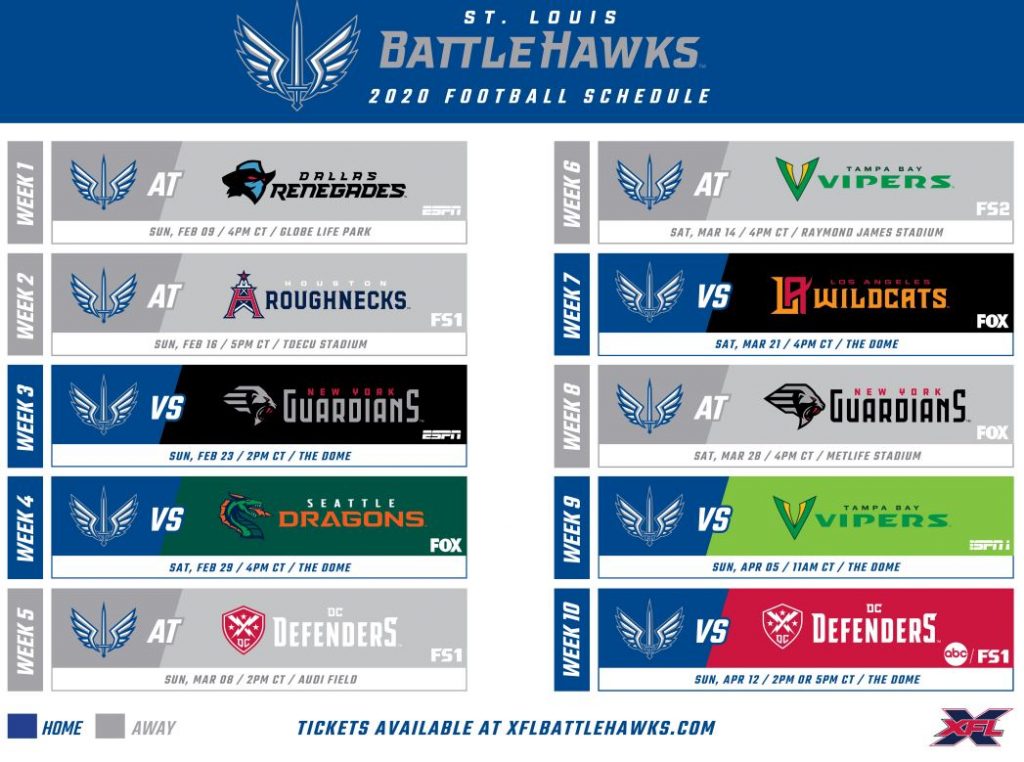 Bibbs, on the other hand, will be catching passes from former Penn State quarterback and NFL veteran Matt McGloin.
The Guardians will open their 2020 season against the Tampa Bay Vipers: