Jul 16, 2010
6,732
2,958
113
37
Saw Dr. Strange. It definitely happened. Mostly kinda fine, some very good parts, some pretty questionable decisions. It'll be a "love it or hate it" movie for a lot of people.
Overall, it highlighted how difficult it is to make a Dr. Strange story. That's a tough gig.
You aren't the only person I've heard describe the film as divisive, and those films tend to not go over well with me. I see it also has the MCU's second lowest cinemascore, which isn't great either. We will see. I choose to remain optimistic. I never know what to think of Raimi in general. I loved the first 2 Spider-Man movies, but Spider-Man 3 was my first taste of true major disappointment after a movie as a kid. I will never forget the feeling walking out of that movie.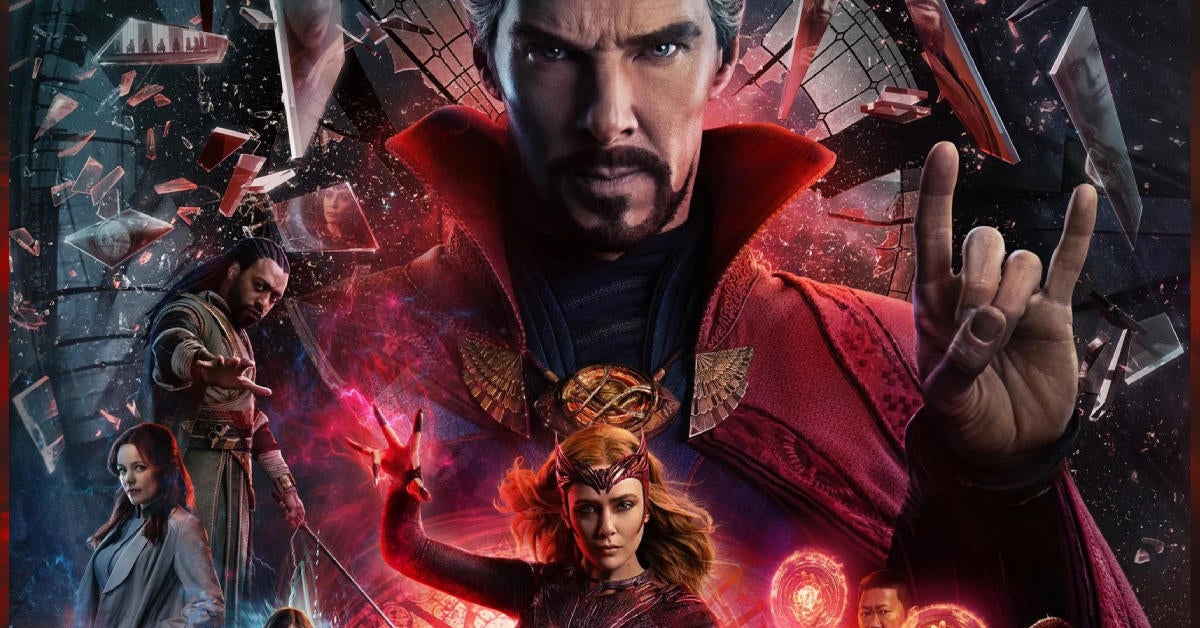 Doctor Strange in the Multiverse of Madness is making a monstrous run at the box office and yet, [...]
comicbook.com
Last edited: