Well-Known Member
SuperFanatic
SuperFanatic T2
Dec 17, 2008
2,666
2,160
113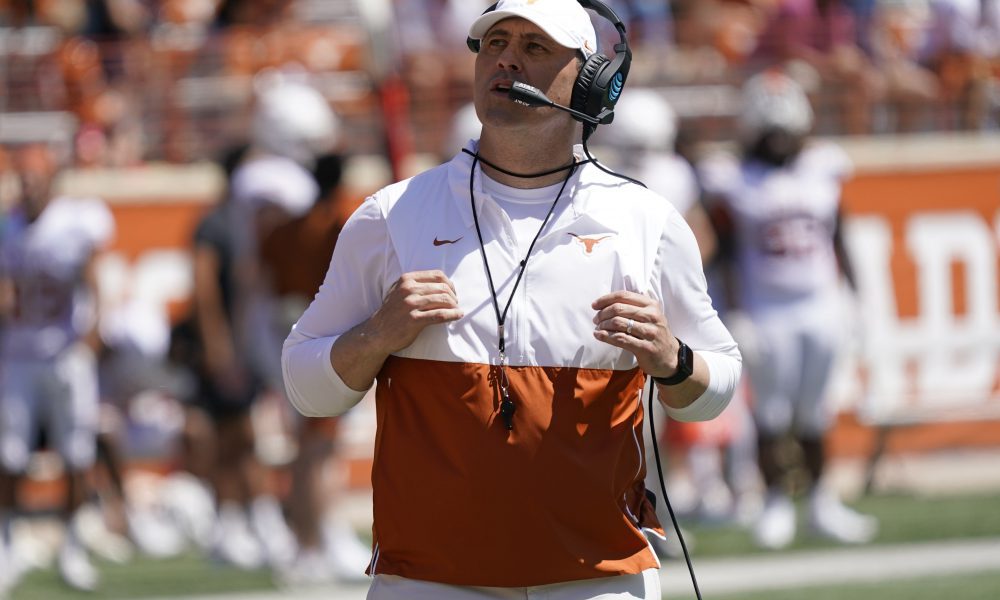 One of the best off-season reads for college football fans is when Athlon Sports gets coaches to discuss their opponents anonymously. It allows the coaches to be completely honest and transparent, which is a breath of fresh air. And when it comes to the Texas Longhorns, every coach is going to...

www.heartlandcollegesports.com
This "anonymous" quote sounds like it came from a coach we know and love.