The following is a press release courtesy of Iowa State athletics communications. 
AMES, Iowa – Iowa State basketball coaches Steve Prohm and Bill Fennelly have agreed to contract extensions through 2022 according to Director of Athletics Jamie Pollard.
"We have two of the premiere college basketball programs in the nation, and each is led by a very successful and talented coach," Pollard said. "Securing contract extensions with Steve and Bill solidifies the future of both programs for our institution, fans and student-athletes."
The Cyclones' combined average home attendance for those programs (23,381) in 2017 ranked fourth in the NCAA. Iowa State was also one of just 25 schools which qualified both its men's and women's teams to the NCAA Basketball Championships this season.
Prohm's team won six of its last seven regular-season games this year, then captured the Big 12 Tournament Championship and advanced to the 2017 NCAA Men's Basketball Championship for the sixth year in a row.
"Coach Prohm has led our program to a Big 12 Championship and back-to-back NCAA Tournament appearances while also representing our institution and athletics department in a first-class manner, both on and off the court," Pollard said. "His values and approach to coaching are a perfect fit for our institution and fan base."
In two years at Iowa State, Prohm has registered a 47-23 record, advanced to the NCAA Tournament both seasons (winning three games) and captured the 2017 Big 12 Tournament title. His career winning percentage (.744) ranks seventh nationally among active Division I coaches with at least five years of experience.
Prohm's deal was extended one year (to June 30, 2022) and his total compensation was increased to $2 million annually. All other contract terms remain unchanged.
Fennelly's team also finished strong in 2016-17, winning its final five regular-season games, knocking off the sixth-ranked team in the country on the road and earning a berth in the 2017 NCAA Women's Basketball Championship for the 10th time in 11 seasons.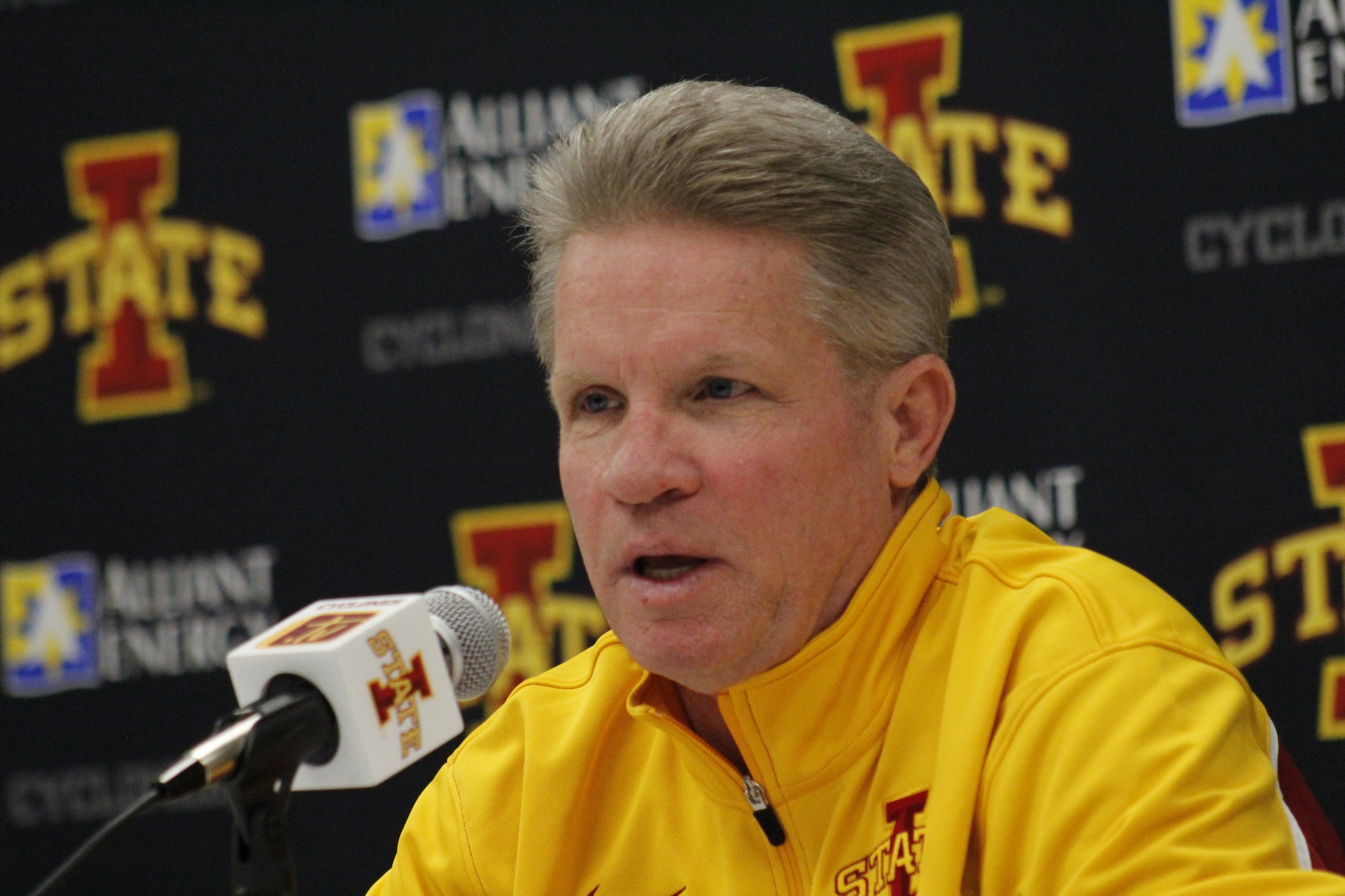 "When you consider Coach Fennelly took a program that had averaged just more than 10 wins a year in the two decades before his arrival and now has won 465 games in Ames, it's a pretty amazing story," Pollard said. "His players are great ambassadors on and off the court and he has personally built a loyal and large fan base one person at a time."
The dean of Big 12 coaches, Fennelly has coached the Cyclones to a record of 465-236 (.666) over 22 years. His teams have made 20 NCAA Championship appearances and won at least 20 games 19 times in 29 seasons as a head coach at ISU and Toledo. He is one of 17 active coaches with more than 600 Division I coaching wins.
Fennelly's contract was extended three years to June 30, 2022. All other terms remained unchanged.