Hey Fanatics! Dr. Buck here.
What a pleasure it is to write this week's sports medicine blog after a sweet ISU victory over the Iowa Hawks. Let me tell you there was some serious celebrating in the pink locker room at Kinnick stadium. It's great to be a Cyclone!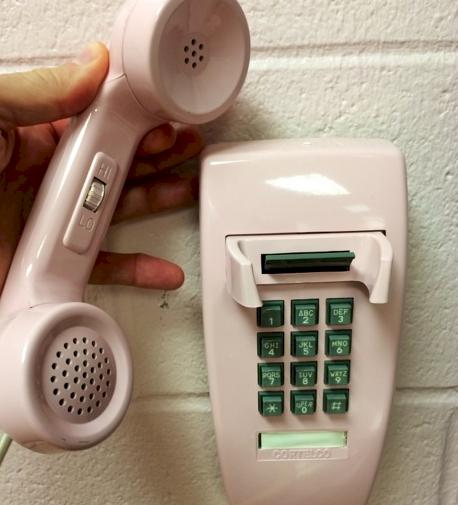 This week's topic is "Pre-Hab." This is the sports injury rehabilitation that takes place after an injury but before orthopedic surgery.
Here is the typical scenario: An athlete injures a knee, is evaluated on the field and sidelines and there is concern for an anterior cruciate ligament (ACL) injury. An MRI is ordered and unfortunately confirms a complete tear of the ACL. The next thing you know, two or three or occasionally four weeks pass before surgery is done.
Why?
After an ACL injury the knee fills with blood, the quad muscles shut down and the range of motion (ROM) of the knee is severely limited.
In older times an athlete would go through immediate ACL surgery and routinely struggle with the rehab.
We now know that a delay between the injury and surgery is the right decision. During this time, aggressive "Pre-hab" is carried out. Under the athletic trainers' direction (Mark, Shannon and Nate), the athlete's knee is aggressively iced and compressed, quads stimulated and worked out in the training room therapy pool. The goal is to eliminate the swelling, restore full range of motion, restore muscle strength and tone, keep the cardiovascular system engaged, and restore core strength and balance. This takes several weeks. Hats off to the trainers for their great work.
Why is this important?
Studies show an athlete with a pre-habbed knee has less post-surgical pain. Muscle recovery is quicker. There is a smaller chance of post-operative scar adhesions developing in the knee. We find that a good early recovery after knee surgery often improves the final outcome, meaning optimal sports function. And good pre-hab often gets the athlete safely back to football quicker, even when you take into account the time lost during the pre-hab phase. It's a real win-win for the athlete, the trainers, the coaches and Drs. Buck, Greenwald and Warme. 
So there you have it.
Are you interested in making an appointment with our docs? Click here to learn more about Dr. Warme, Dr. Buckand Dr. Greenwald.