Each day leading up to Iowa State's season opener against South Dakota State, Cyclone Fanatic will check another day off the calendar with a memorable statistic, player or game as part of our Countdown to Kickoff presented by Tailgate Clothing.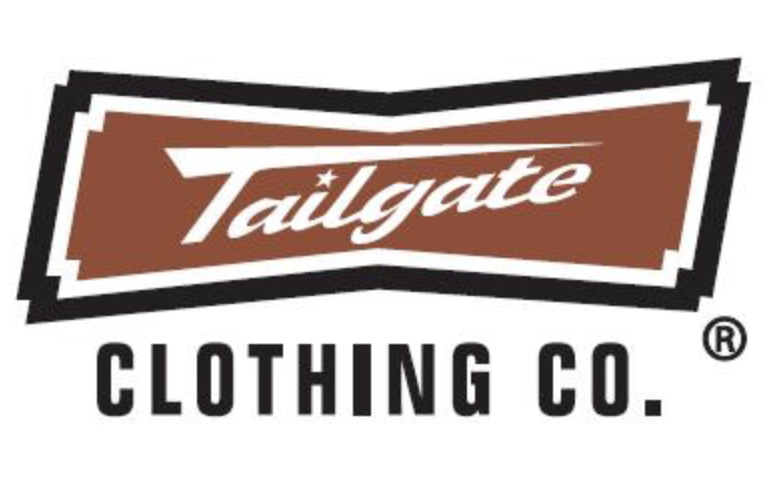 There is little doubting that Troy Davis is the greatest Iowa State football player of all-time and on Sept. 28, 1996, he put together his greatest performance. The 1996 Heisman Trophy finalist rushed for 378 yards and four touchdowns on 41 carries leading Iowa State to a 45-31 win over the Missouri Tigers, giving the Cyclones back-to-back wins for the first time in 69 games.
Davis' rushing output was at the time the third-best in NCAA history for a single game and left him just 83 yards short of 1,000 yards through Iowa State's first four games. He was at his absolute best in the fourth quarter when he rushed for 175 yards on 16 carries with a pair of touchdowns while the Cyclones shutout Missouri 21-0 to seal the victory.
Davis was named the USA Today Player of the Week and the Big 12 Offensive Player of the Week for his performance. The conference accolade was his second in a row.
There is no doubting Davis' performance against Missouri was one of his best, but we can't truly do it justice. Maybe, Pete Taylor can though.