Seems reasonable. Does anyone know what to expect for a premium on something like a million dollar policy?
Depends on your health, age, and length of term
Plugged in my info for $1M 30 year and got $52-89 per month. You'll just have to shop around for quotes.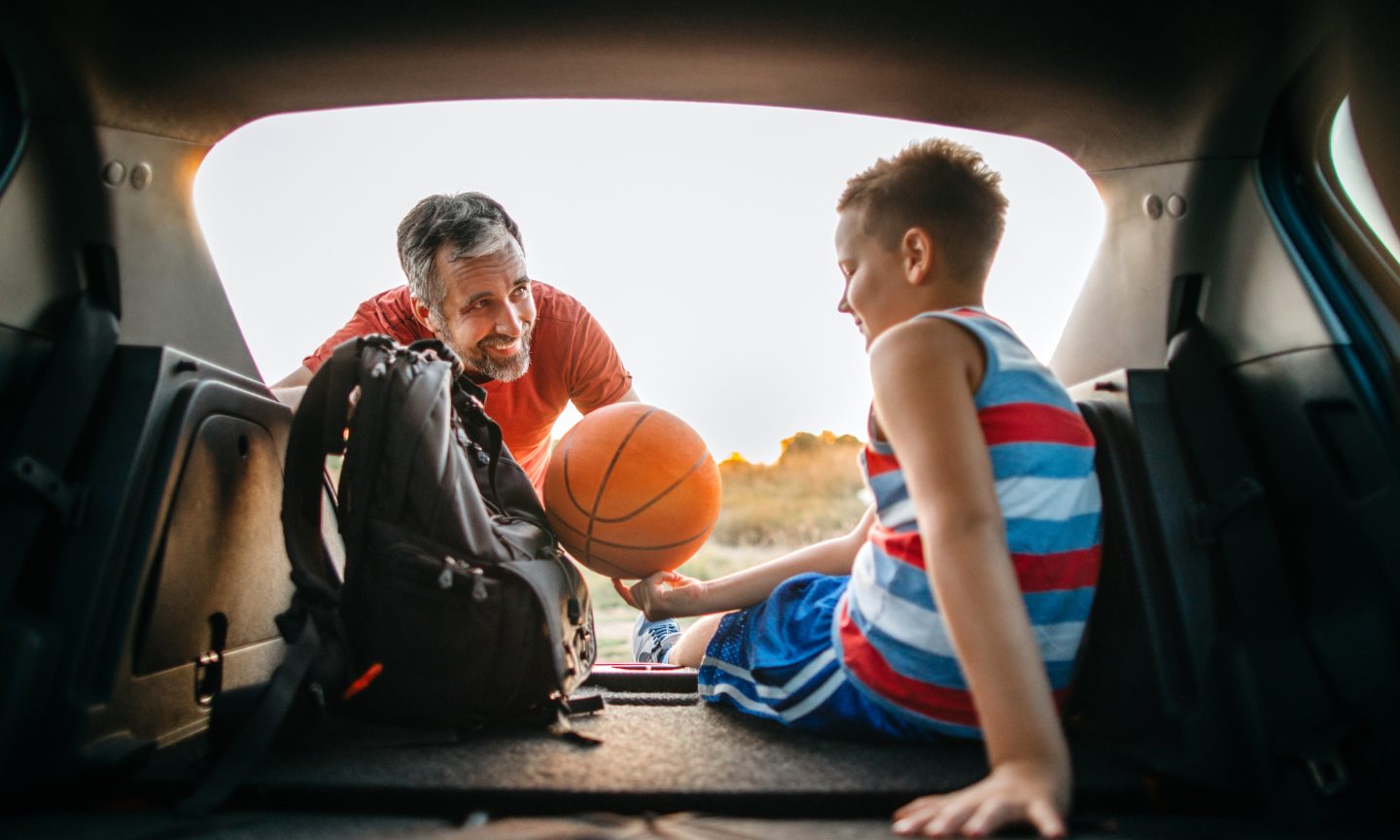 Level term life insurance offers the same death benefit over the life of the policy. It often comes with level premiums as well.

www.nerdwallet.com