Well-Known Member
SuperFanatic
SuperFanatic T2
Aug 17, 2009
22,149
7,723
113
Best "Instant Reaction" podcast ever. And the "worst!" Seriously, having no football analysis was perfect. There will be plenty of time for that as the week goes on. Last night and this morning are times for just enjoying it. Once again,
@ChrisMWilliams
and CycloneFanatic.com leads us in the full experience of being a Cyclone fan.
"This has been a crappy year . . . a really bad year . . . and I'm just happy that we all have something to bring us together and be happy about." Indeed.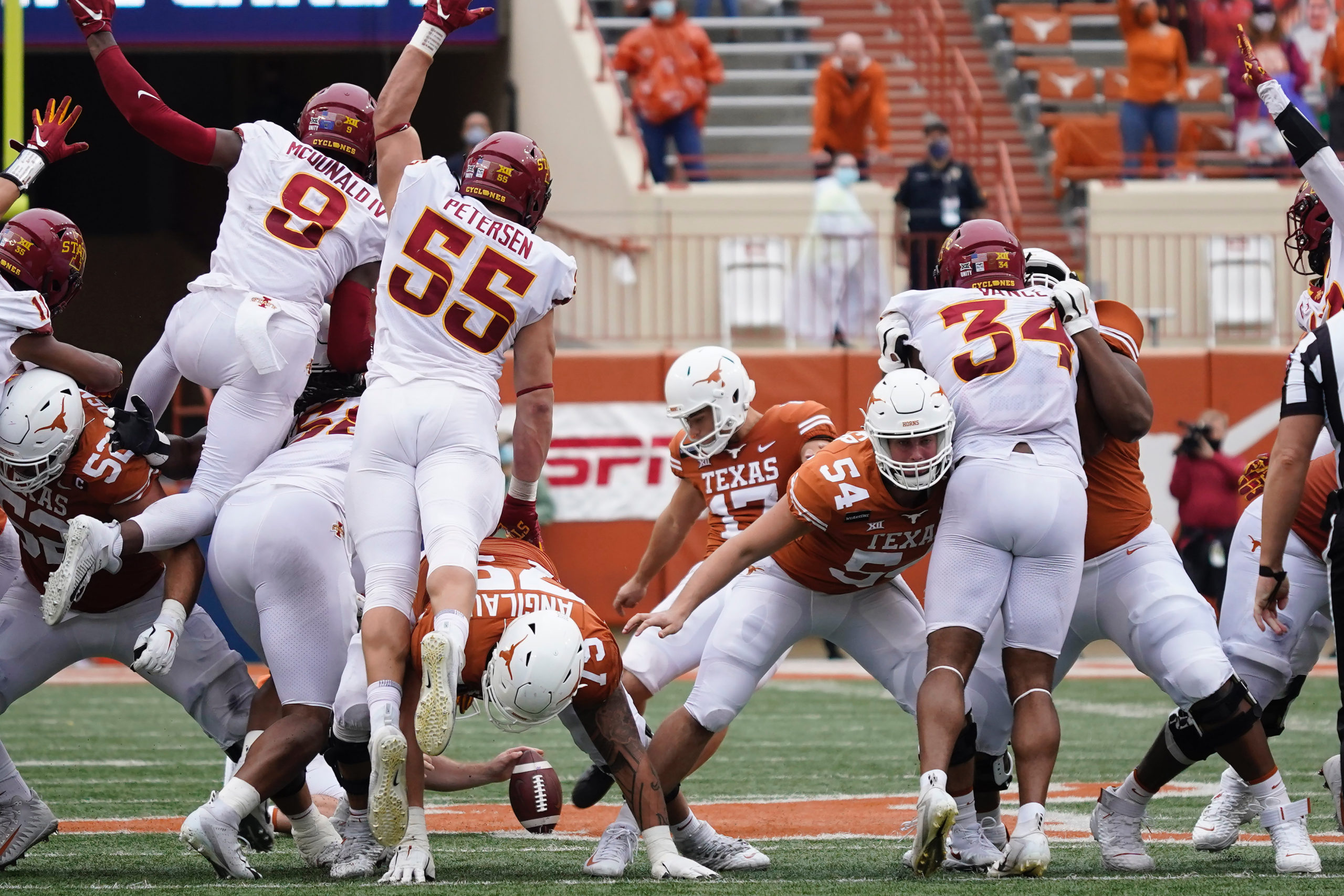 An emotional Chris Williams gives his initial thoughts on Iowa State's 23-20 victory over Texas.

cyclonefanatic.com