Jul 16, 2018; Frisco, TX, USA; Iowa State Cyclones head coach Matt Campbell speaks to the media during Big 12 football media days at the Ford Center at the Star. Mandatory Credit: Kevin Jairaj-USA TODAY Sports
Cyclone Fanatic's coverage of the Big 12 media days in Dallas is presented by the Iowa Clinic. 
DALLAS — New in 2018: College football freshmen can play in four games without losing a year of eligibility. According to a handful of coaches at the Big 12's media day, the new rule is a "game changer."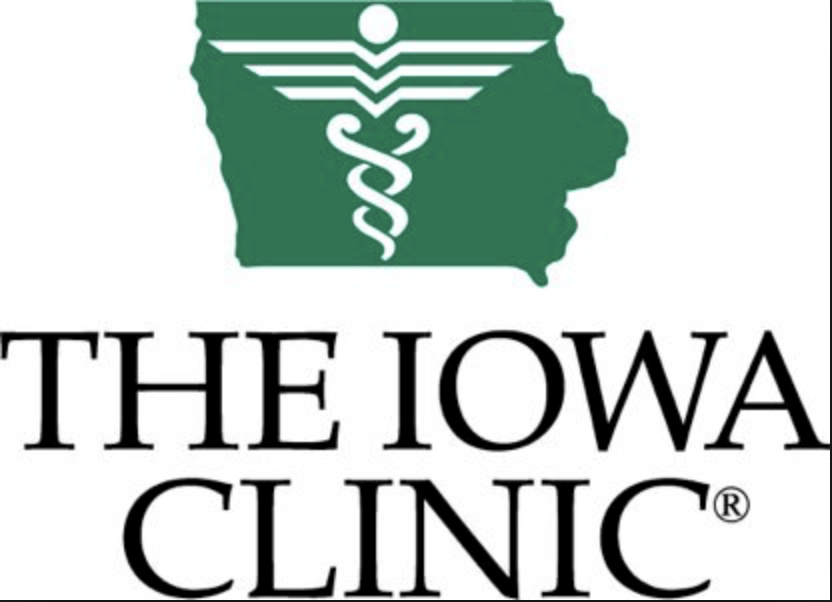 Iowa State's Matt Campbell especially believes that it will help his program. 
"If you look at a year ago, by the time we got into November we were a very tired football team and I knew that," Campbell said. "If we had those guys to take some reps off of our guys who had developed, by the time we got to November they were ready to play. I'm talking guys like Johnnie Lang, O'Rien Vance and Datrone Young, there is a big list. They were ready to rock and roll but I wanted to save their year. But we could have used them."
There are a few different ways that a program can go here. 
Do you save your top freshmen for the end of the season when two-deeps are generally more banged up? Or do you get freshmen important reps early in the season, say in a double digit route over an FCS opponent? You could even split the games up?
"I think everybody is trying to figure out when the best time is to use it," Texas Tech's Kliff Kingsbury said. "It's probably going to be a case-by-case basis. You want to try to get them in the game at some point during the year, whether its the beginning or in the bowl game. I think it's a great rule. I think it will allow young players to build confidence, get in and figure out the game and not lose that year which is good and it's beneficial to them."
One theory out there is that coaches will save young players in the trenches for later in the year, after they have had more time to develop. This would have helped Iowa State considerably over the last two seasons.
"I do think there is a drastic difference between offensive and defensive linemen being ready at 18 years of age vs. 22 and 23 year old men compared to a wide receiver." Campbell said. "If you can run fast, you can run fast and if you are ready to play, you are ready to play."
BIG 12 MEDIA DAY: Robert Smith believes David Montgomery is a first round draft pick 
The new rule will likely favor developmental programs that traditionally have less depth – like Iowa State – more than the blue bloods of the sport. However, Oklahoma's second-year head coach Lincoln Riley made the point that the Sooners could have benefited from this during their College Football Playoff run a year ago. 
"We got into some dicey situations last year in the Playoff where an injury here or there and we would have had to pull a redshirt on a guy," Riley said. "It takes that out of the equation, which is good. That's the right thing for the players and it does give you a chance to use those games in a way you best see fit. I think each group will have its own strategy for a bit and I think it will be interesting to see and I think it will be something we learn from year-toyer and I think it was a good, positive step for college football." 
We only actually know two things about the new rule at this point: It is great for the players and as far as the coaches are concerned, it will take a while to truly figure out.
"I don't know if people on the outside or even maybe us on the inside understand how different that rule is," Riley said. "How much the game is going to be different, the strategy behind it. I think it's going to be fun. I think it's a good rule."