MEMPHIS, Tenn. — Leading up to the 59th annual AutoZone Liberty Bowl, most pundits thought this would be a high-scoring affair between Iowa State and Memphis.
Wrong.
It was a defensive struggle on this chilly Memphis afternoon and the good guys came out on top by a 21-20 final.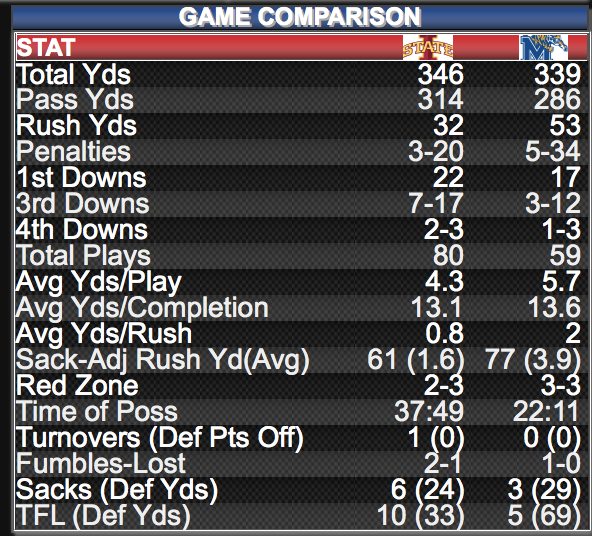 It was a classic Iowa State victory in the sense that nothing came easy. A controversial fumble call on a 1-yard David Montgomery gave Memphis the ball down one with just under four minutes to play. Iowa State's defense bent but didn't break, got a crucial stop when needed and clinched the fourth bowl victory in program history.
On the fumble….. felt like classic ISU. Then the 4th and 10 conversion. This team proved me wrong all year. Was one hell of a ride and I am 100 percent confident that 2018 will be the most anticipated season in Cyclone history.

— Chris Williams (@ChrisMWilliams) December 30, 2017
Allen Lazard was named Game MVP as he led the way for the Cyclones by tying a Liberty Bowl record with 10 receptions to go with 142 yards and a touchdown.
Iowa State finished 8-5 in Matt Campbell's second season. The Tigers fell to 10-3 with the loss.
We are on the ground in Memphis and will have loads of coverage for you guys in the coming hours so stay tuned and enjoy the win!