Mar 18, 2017; Milwaukee, WI, USA; Iowa State Cyclones guard Monte Morris (11) celebrates during the first half of the game against the Purdue Boilermakers in the second round of the 2017 NCAA Tournament at BMO Harris Bradley Center. Mandatory Credit: James Lang-USA TODAY Sports
MILWAUKEE — All losses are not created equal. From the desk of Jamie Pollard to the lowest contributing member of the National Cyclone Club, Iowa State's 80-76 defeat via Purdue in the second round of the NCAA Tournament on Saturday night hurt more than most.
That's because after six straight NCAA Tournaments, two Sweet 16's, three Big 12 Tournament championships, a ton of individual accolades and some amazing moments in between, this incredible run with these incredible Cyclones has come to an end.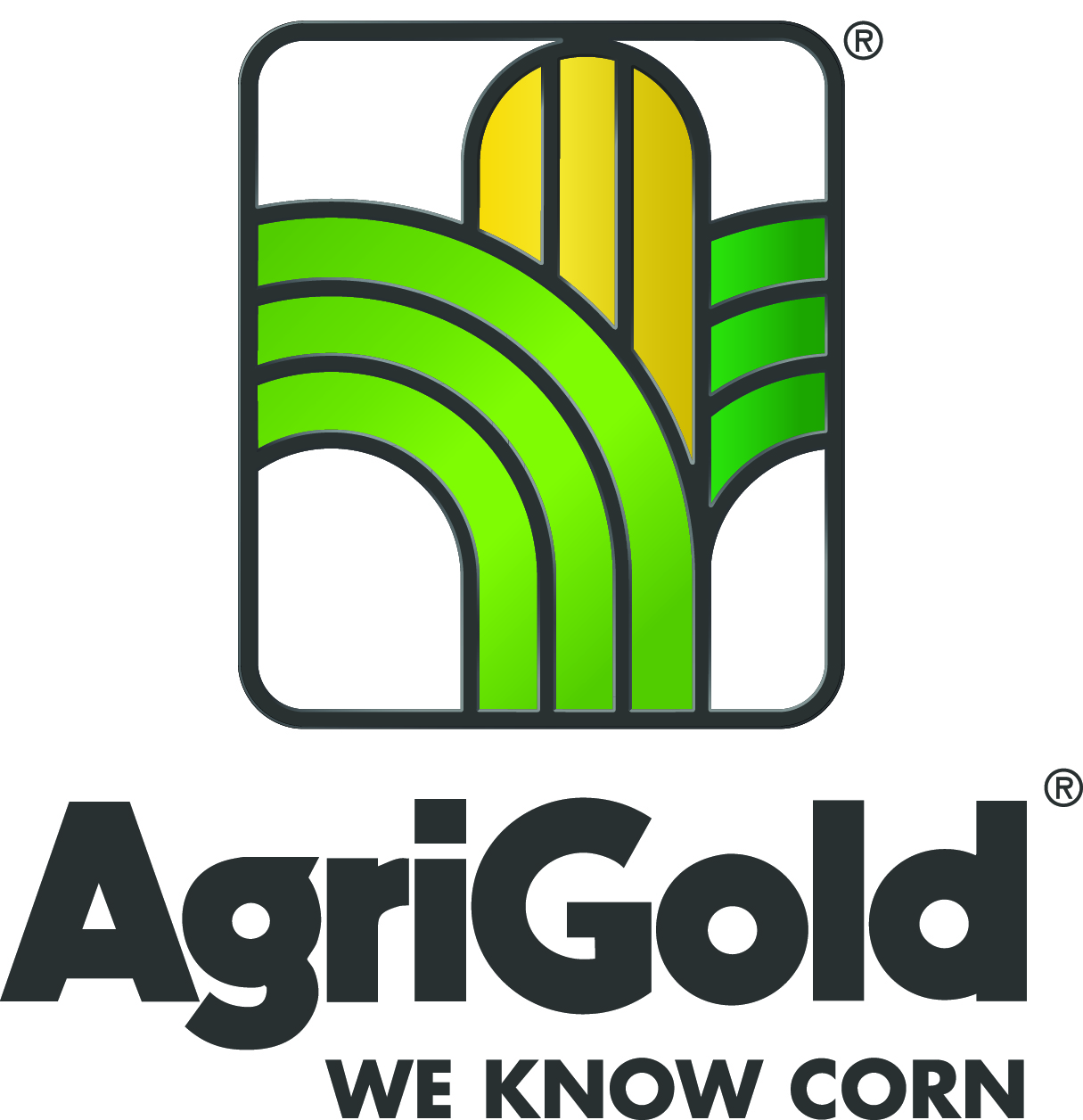 This season-ending loss was different than those years past though.
Fans appreciated the Hoiberg era transfers for their contributions to Iowa State and gave them proper goodbyes, but the Cyclone Nation wasn't as emotionally attached to them because of the smaller amount of time that they were in Ames.
It hurt to see Melvin Ejim go. We all watched him grow from a "glue guy" to the Big 12's Player of the Year.
As a player and charismatic human being, Georges Niang was truly one of a kind.
Even after all of the above moved on, you peered ahead to next year and said, "Well these guys are all coming back."
This is it, guys. This truly is the end of an era.
The Purdue game was a fitting end to the unique combination of Monte Morris, Matt Thomas, Naz Mitrou-Long and their sidekick for a year and a half, Deonte Burton.
"We've been known as the comeback kids," an emotional Mitrou-Long said after the game. "I apologize to the fans for all of the heartaches we have given them over the years."
Down 13 at halftime, only a fool would be dumb enough to count these Cyclones out. Iowa State climbed back from 19 down to take its first lead of the game with just over three minutes to play. But the Cyclones sputtered out of gas. Purdue went on a 5-0 run and never looked back.
…
Because of transferring, it is so rare to have four-year players as good as Monte, Matt and Naz stick together for four straight years (five in the case of Naz). It is fitting that they all went out together too. After all, it was their intense bond with one another that made them so successful because individually, none of these three are can't miss NBA talents.
Monte Morris turned out to be the best point guard in school history, but he worked for everything he got. True story: The Hoiberg staff once discussed redshirting Monte before his freshman season. Crazy, I know.
When Naz Mitrou-Long signed with Iowa State, he was a quality clubhouse guy and hopeful seventh-man. The only person who saw Naz turning into this type of a player was, well, Naz. He will go down as a great player, but will forever be one of the best leaders that this program has ever seen. That is his real legacy.
Matt Thomas had all sorts of ups and downs during his time in Ames but in the end, became the type of player that most thought he would eventually be. He is an even better young man than 3-point shooter, which is really saying something.
I would love to someday write a book about the character that is Deonte Burton. On and off the court, this young man's growth over the course of two years is nothing short of fascinating. He came to Ames a lost soul grieving the death of his mother. He will leave as a great redemption story with a puncher's chance at the next level.
…
Then, there is Steve Prohm, the guy who until recently, has never received the proper amount of credit for the job that he has done.
Following Fred Hoiberg at Iowa State really was an impossible job. Impossible. An agonizing proposition. Prohm did it with class, passion and most importantly, selflessness. Maybe too selfless sometimes (which is incredibly rare in coaching).
It's ironic, but Prohm as a coach is a little bit like Burton as a player. He was always good but is now all grown up.
"I have to be who I am. I have to trust that," Prohm said when asked what he has learned about himself. "I have to continue to trust in who I am and what I am about and never change that. Don't try to be anybody else because being me has given me six really great years as a head coach and put me in a position to be the head coach here."
This is a sad night because nobody wants this era with these special players to end. But Iowa State basketball is going to go on. There are more good times to be had. More special players are going to come through Ames.
Prohm owned all of that on Saturday night in Milwaukee.
…
Such a memorable season, 2016-17 was.
It got pretty rocky for a while, didn't it?
The Purdue game was a bit of a microcosm as to what it was. Get down early. Let everybody doubt you. Fight like hell and finish strong with character along the way.
That's how this Iowa State team will be remembered.
"The fans, man," Mitrou-Long said. "I just want to say that I love Cyclone Nation and I thank you."
No, Naz. To you seniors, thank you.