A quick look at where the Cyclones standing heading into conference tournament week.
BracketMatrix.com, a site that essentially averages out all of the brackets "out there," has Iowa State on the 6-line. The problem with Bracket Matrix is that a lot of the brackets it is averaging are total crap.
Regardless, a 6-seed seems to be the thought the Cyclones right now.
That's where ESPN's Joe Lunardi has Iowa State too.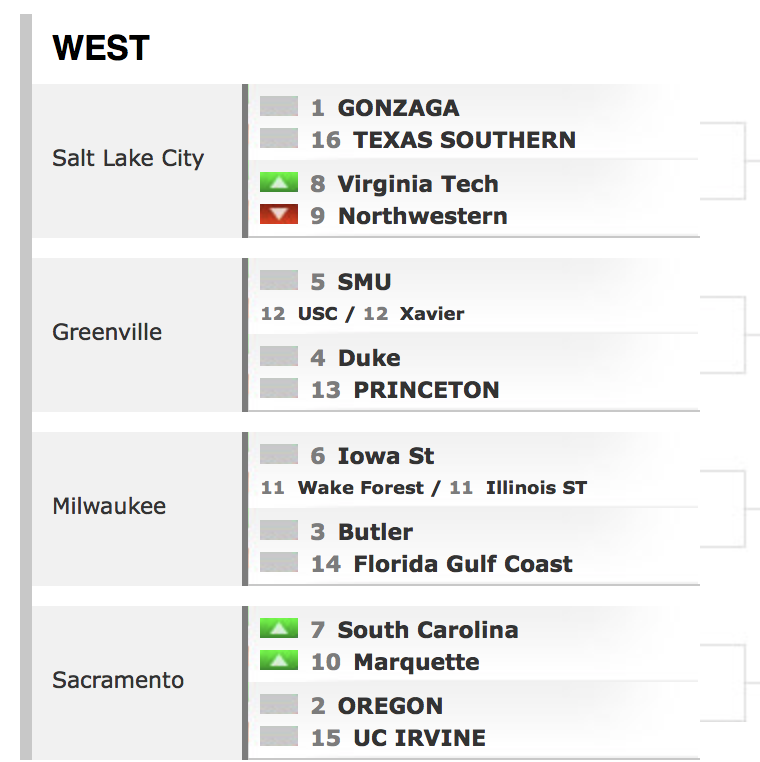 A 6-seed scenario with Butler as the opposite 3-seed would be spectacular.
It's also notable that Jerry Palm from CBS, who annually never seems to be very high on the Cyclones, has Iowa State on the 7-line.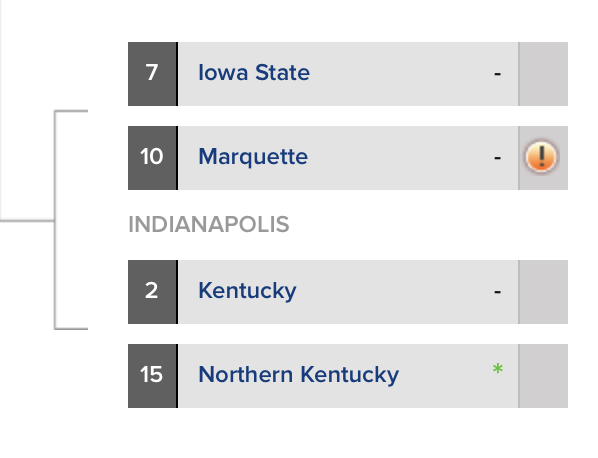 One thing to remember over the next week: The committee can bump a team up or down one seed for the sake of geography. That's how Iowa State earned a 4-seed last season.