Cyclone Fanatic's coverage of Iowa State at the Big 12 media days is brought to you by our friends at the Iowa Clinic Men's Center. 

DALLAS — I fully realize that I can go a little overboard on the topic of sports business and specifically conference realignment for the majority of our readers. For that reason, I will keep this analysis of the ACC's news from last night somewhat brief.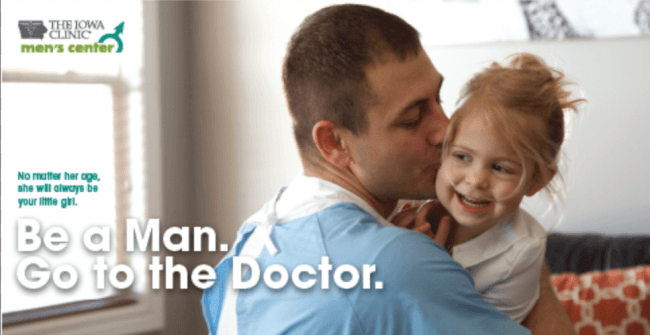 What happened?
News broke that the ACC and ESPN will announce the launch of the long-awaited ACC Network on Thursday.
More importantly, the ACC will extend its Grant of Rights until the year 2036.
What this means?
That every ACC school is handing over its media rights (and revenue) to the league until 2036.
This means that ACC schools will not be poached by other conferences in the near or distant future.
A quick commentary: It is interesting that this is happening only a few months after the Big 12 declared that the current media climate to create a conference network is less than ideal. I have major questions as to how profitable the ACC's Network will actually be and how many households it will reach, but that's another conversation for another day.
How does this impact Iowa State and the Big 12?
Well, stay tuned. The Big 12's Board of Directors are meeting today in Dallas and a teleconference has already been scheduled at the conclusion of that.
Some analysis on a few possibilities…
— The Big 12 could announce plans for a fresh television deal and a new Grant of Rights during that call. I think that is a big premature but who knows?
— Thoughts/dreams from anybody in the Big 12 of eventually raiding a broken up ACC are now simply not realistic. 
— My guess as to what is going on: Just like in 2010, it sure feels to me like the television networks don't want to see another massive round of realignment, which is key. 
I got a question on Twitter last night asking me why the Big 12 isn't being proactive. My answer to that is that the Big 12 can be proactive about its future without expanding right now. Conversations between the leagues (every P-5 league, not just the Big 12) and television executives are no doubt happening at this point in time. 
ESPN has seen a well-documented drop in its subscribers over the last five years but the Worldwide Leader isn't just going to roll over and die. Plans for the future are likely happening right now. 
I think that in this case, I could argue that by keeping their partners happy, the Big 12 is indeed being proactive.