The news is now official. 
Jeff Rutter, who has served as Iowa State's Director of Basketball Operations for the last three seasons and an assistant coach for the four years prior, is joining new Drake coach Ray Giacoletti. Rutter will be an assistant coach on the new-look Bulldog coaching staff.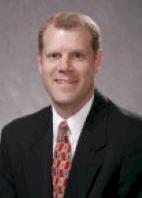 As Cyclone Fanatic reported on Monday, ia source close to the situation tells us that some sort of a combination between current Director of Player Development Micah Byars and graduate assistant Charlie Henry will man Iowa State's ops department in 2013-14. 
Iowa State has still not confirmed that news at this time. 
For more on Rutter's departure, CLICK HERE to visit a link from the Ames Tribune and Travis Hines.