This is the Clonie of all Clonie awards.
It's our equivalent to "Best Picture." It's our "Entertainer of the Year."
You get the drift.
Which figure made the biggest impact on Iowa State athletics in 2011?
The nominees are…
PAUL RHOADS
— Iowa State's head football coach led the football program to its second bowl game in three years. On Dec. 16, Rhoads inked a brand new 10-years contract with Iowa State that will play him $2 million a year. In addition to the above, Rhoads brought more positive national attention to the athletic department with the passionate speech that he delivered after Iowa State's 37-31 double-overtime victory over Oklahoma State on Nov. 18.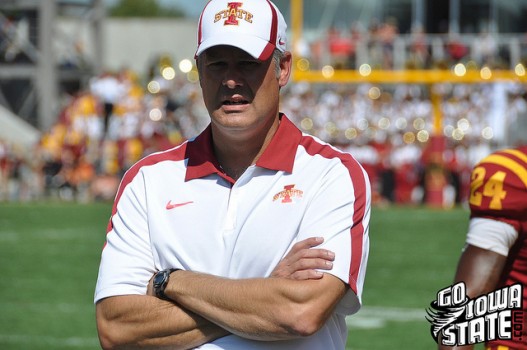 JAMIE POLLARD
— Iowa State's Director of Athletics was on the front lines fighting for Iowa State during the conference realignment craze that went down in the fall. How much did Pollard do? The answer to that question probably won't ever be known. But can you think of a man (along with former President Gregory Geoffroy) you'd want fighting for Iowa State's future more than Pollard? I can't…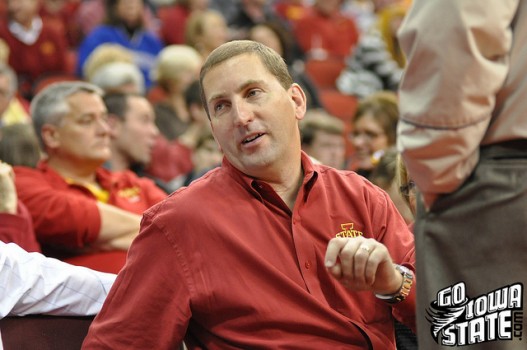 KELSEY BOLTE
— Bolte was named an honorable mention All-American during her senior season at Iowa State. During that campaign, Bolte scored in double-figures 28 times while averaging 16.9 points and 5.2 rebounds per game. Bolte ended her career with 1,639 points, which is the sixth best mark in the history of Iowa State women's basketball. She's third all-time in 3-pointers made.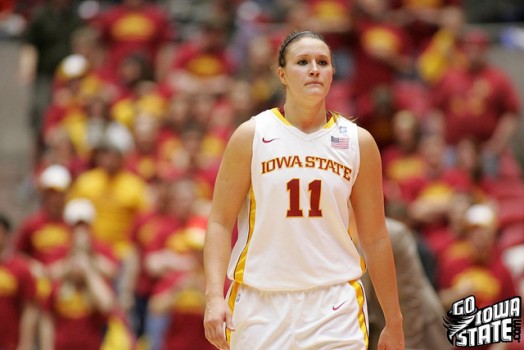 JON READER
— Reader went 39-0 during his senior season and was named the Most Outstanding Wrestler at the Big 12 Championships. At 174-pounds, Reader defeated Stanford's Nick Amuchastegui 10-3 to win an individual NCAA championship. Reader's 124 career wins ranks him eight in school history. Reader was a three time All-American.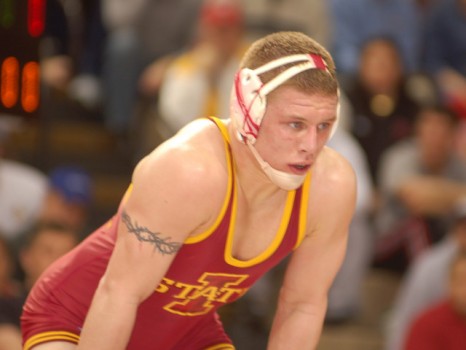 DIANTE GARRETT
— Garrett was one of America's most improved basketball players during his senior season at Iowa State. "DG" averaged 17.3 points and 6.1 assists per game on his way to earning second-team All-Big 12 honors. The Cyclones only produced a 3-13 record in league play during the 2010-11 season, but just imagine how nasty things could have gotten without Garrett.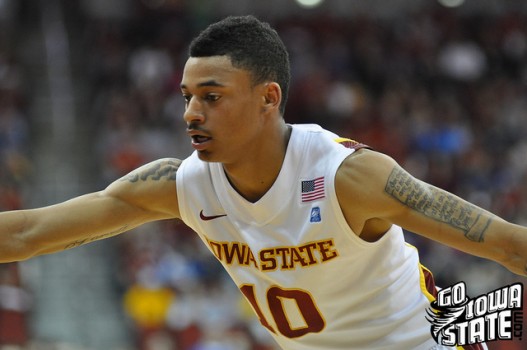 CHRISTY JOHNSON-LYNCH
— Iowa State's volleyball's historic 2011 season ended in the Elite Eight at the hands of the Florida State Seminoles. During the season, seventh year head coach Christy Johnson-Lynch became the winningest volleyball coach in Iowa State history with an overall record of 150-70. The Cyclones ended the 2011 season ranked eighth in the nation.