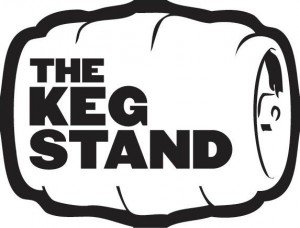 The Keg Stand – Home of the annual CycloneFanatic.com recruiting party. Located at 3530 Westown Parkway in West Des Moines.
Iowa State survived to beat Northern Iowa by a 20 to 19 final on Saturday night.
After the fanatics voted, Jake Knott is the winner of the week one Keg Stand Cyclone of the Week award!