By Chris Williams, CylconeFanatic.com Publisher
Follow Chris on Twitter @ChrisMWilliams
CycloneFanatic.com's coverage of the 2011 Big 12 football media days in Dallas is proudly brought to you by the Iowa Clinic's Urology Department.
DALLAS – Everything really is bigger in Texas you know?
Greetings from Dallas my fellow fanatics.
I flew into the "Big D" late last night and will be here until Wednesday covering the 2011 Big 12 football media day, courtesy of the Iowa Clinic.
You know what that means don't you? The unofficial start to the 2011 college football season is finally upon us.
Before you ask, Iowa State head coach Paul Rhoads won't take the stage until late Tuesday morning. Joining Rhoads this week will be Darius Darks, Jake Knott and Kelechi Osemele.
Last week, the media voted Iowa State ninth in its preseason poll but even so, I anticipate most of the ears in the media room to perk up when Rhoads takes the stage at 11:40 tomorrow.
Why? He's probably the best talker in the Big 12 (an honor that used to be held by the great Mike Leach). As you probably know by now, I'm not sure if there is such thing as "coach speak" when it comes to Paul Rhoads. The man tells you what he thinks. Period.
Here are a few Iowa State related questions that I'd like to get answered this week.
–       What's up with these white helmets?
–       What does Osemele say to the people out there who call him overrated?
–       Is Darius Darks ready to be the guy we all thought he would be after his freshman season at Iowa State? Remember that as a rookie, Darks set an Iowa State freshman record with 47 receptions. Darks has only tallied 59 catches over the past two seasons.
–       What about Darius Reynolds. The two Darius' have to hear their doubters. Will they step up in 2011?
–       What are Darks' thoughts on playing for a first-year starting quarterback, regardless of who it is?
–       What do the wide receivers think of Steele Jantz so far? Has he been a leader during this offseason?
I've taken some other notes over the last week but I think you get the point.
In case you're wondering, Iowa State's local media day is on Thursday, Aug. 4. Of course, CycloneFanatic.com will be all over that like a pit-bull on a poodle (Seinfeld reference, gotta love it).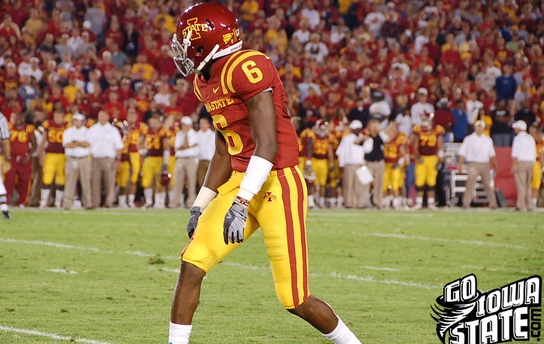 WHAT ELSE?
I'm not only going to write about Iowa State this week.
First of all, I'll do a couple of live chats while I'm down here. Check our front page and forums often for more information. I'll let you know of a time when I have a little more clarity as to what my schedule is going to be like down here.
I've got some questions that I look forward to studying regarding some of Iowa State's upcoming Big 12 opponents (that'd be everybody) in 2011.
For instance…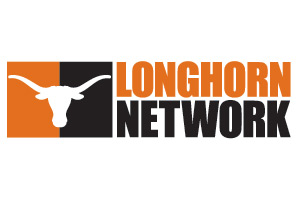 Need I say more? I wonder if Matthew McConaughey is staying at this hotel?
–       I think that Gary Pinkel might have his best all-around team since arriving in Columbia in 2001. There's only one problem. Nobody really knows how good of a quarterback James Franklin is…But does it even matter? Is Mizzou turning into QB U? This story interests me.
–       One would think that the Texas Longhorns will be out for blood after going 5-7 last season. How will that group of blue-chippers going to react to what has been a wild, wacky offseason in Austin full of doubters, assistant coaching changes and a heap of pressure?
–       With Robert Griffin calling the shots and a cast of solid contributors around him, Baylor's offense should be ridiculous (that's a good thing) in 2011. My question is, will that defense be able to stop anybody?
–       Good golly this league is loaded with quality quarterbacks…
–       What does the rest of the league think about Turner Gill's future at Kansas? Will he turn that thing around?
That's just a small sampling of what is on my mind as of now. Be sure to refresh CycloneFanatic.com often this week. It will be a busy one.