The Iowa State football team defeated Minnesota 14-13 in Thursday's Insight Bowl. Afterwards, it was quite the Cyclone party inside of Sun Devil Stadium.
Here are some links for you to take in on New Years Day, 2010.
KXNO's Matt Perrault shot and edited this awesome YouTube video. Check it out above.
To view the Iowa State athletic department's official celebration video, CLICK HERE.
Sean Keeler of the Des Moines Register puts a nice touch on Iowa State's victory in this column.
Here's Randy Peterson's piece from the Register. Randy Peterson's blog.
More from Randy in this nice piece about punter Mike Brandtner.
Here's an interesting look at the NFL Network's telecast of the game with Bryce Miller of the Register.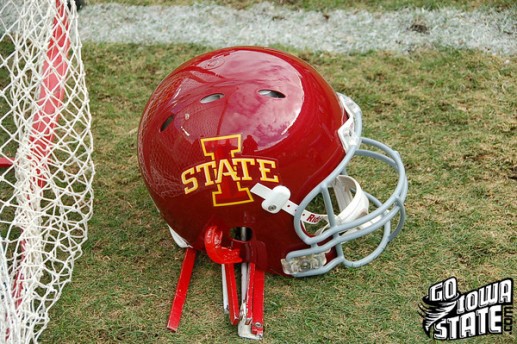 Tim Griffin's blog on the game.
Here's a nice article on Iowa State's football seniors by the Dan Wright of the Ames Tribune.