Listen to the podcast
Join the conversation
Your leading source for fun, informative and in-depth discussion on the Iowa State Cyclones.
54:21
Basketball
Adam and Rob Gray talk ISU Pro Day, the de-commitment of Khaliel Rodgers and debate the top 10 Cyclone basketball...
46:49
Basketball
Adam and Rob Gray discuss today's news about Joel Lanning starting at linebacker. Plus, the future of Iowa State...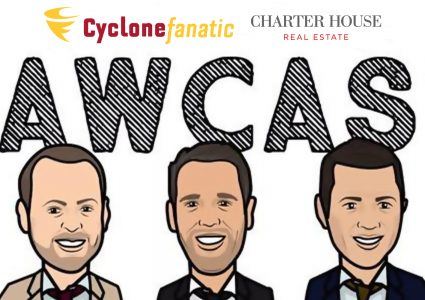 46:46
The guys are back together and are all over the place for the first 30 minutes. Iowa State basketball talk for the final 15. Enjoy.