Listen to the podcast
Join the conversation
Your leading source for fun, informative and in-depth discussion on the Iowa State Cyclones.
58:22
A special edition FAWcast this week as Chris and Mark deliver "life advice" and guidance to listeners. CharterHouse's...
59:50
Basketball
Chris Williams, Brent Blum and Jared Stansbury break down Iowa State's win over Oklahoma State on this week's epi...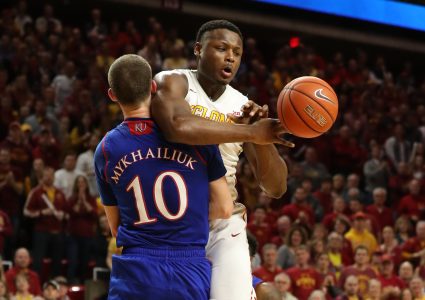 7:40
AMES --- Chris Williams gives his initial reaction following Iowa State's 76-72 loss to No. 2 Kansas. Check out CycloneFanatic.com later Monday night and on Tuesd...