Listen to the podcast
Join the conversation
Your leading source for fun, informative and in-depth discussion on the Iowa State Cyclones.
5:53
Basketball
What. A. Win. Listen to our publisher's initial thoughts on Iowa State's 82-80 overtime victory at Texas Tech in...
59:58
Basketball
It was a hoops lover's heaven Thursday night on the Cyclone Fanatic Radio Show that was heard live on 1460 KXnO....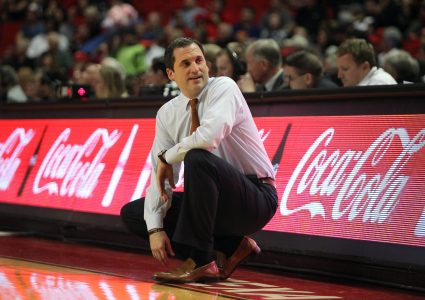 32:28
Chris Williams and Adam Gray talk Iowa State basketball recruiting, Kevin Dresser and a lot more on this week's installment of CFTV-Live that's presented by Agrigold....